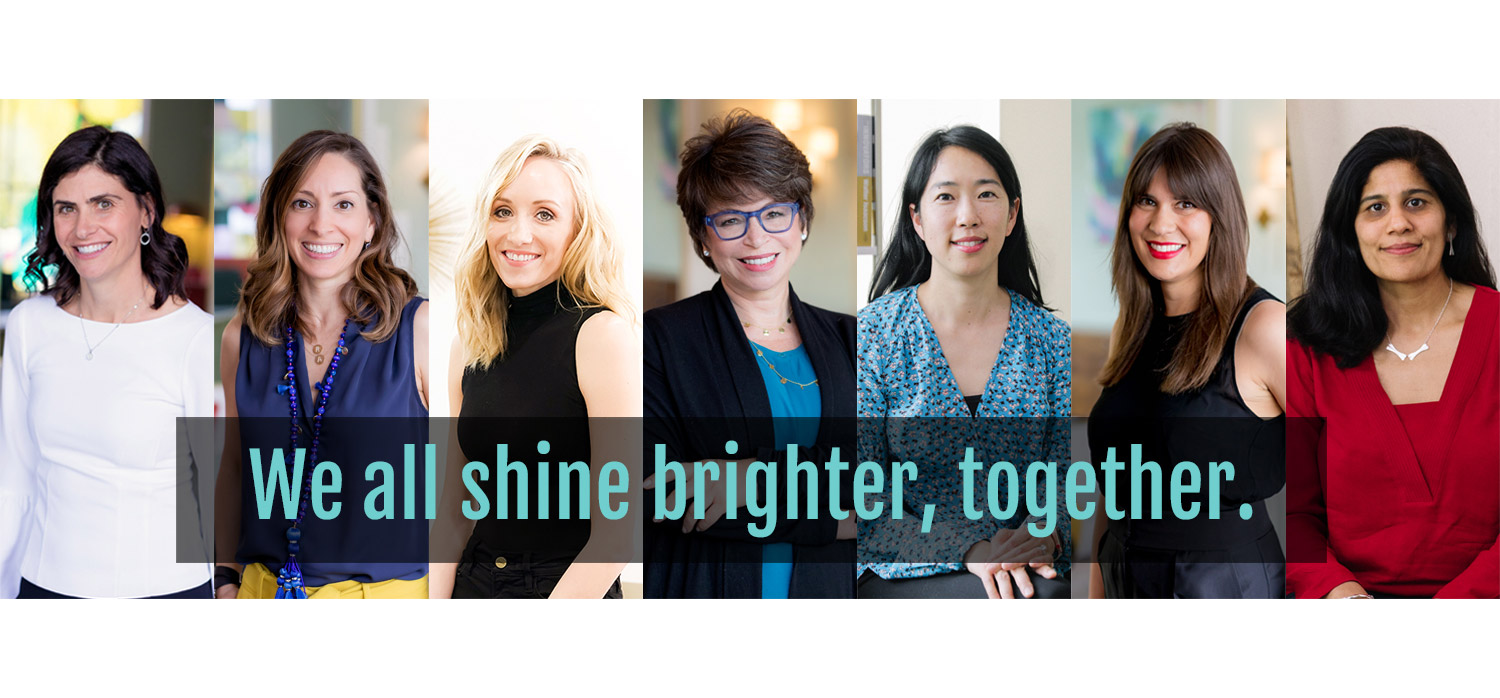 We believe that women are brilliant. And together, we shine.
At TACORI, we're honored to stand together as the exclusive launch partner for #ShineTogether!
Shine Together is a NEW organization that is dedicated to celebrating and amplifying the awesome impact women have every day while simultaneously creating measurable opportunities for them around the world.
Shine Together is organized around three core beliefs.
First, we believe storytelling is among the most powerful tools for change – so our stories spotlight everyday heroes accomplishing extraordinary things.
Next, we believe a combination of genuine mentorship and meaningful networking can fundamentally change a woman's life and career – so we've committed ourselves to providing access to these crucial ingredients with high-impact community events.
Finally, we believe in touching real lives with more than words – so we dedicate resources and funding to organizations that provide opportunities to women and girls around the world.

Shine Together was deeply inspired by Valerie Jarrett and the women of the Obama Administration. These impressive leaders were relentlessly dedicated to shining a light on the successes and contributions of their female colleagues. In 2013, the cultural journalist Ann Friedman and digital strategist Aminatou Sow gave this concept a name – calling it "shine theory" and challenged women everywhere to consider whether success might be contagious.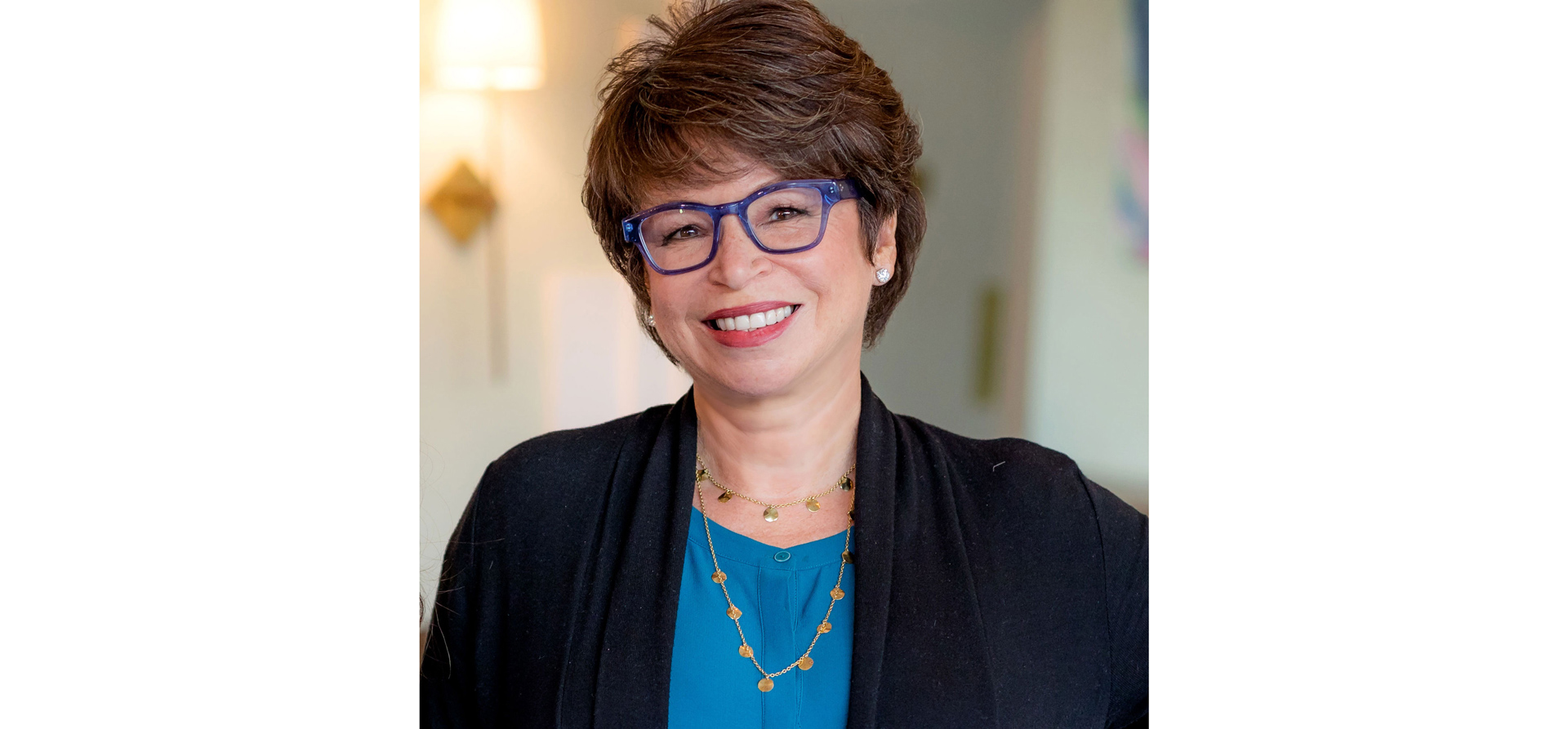 Our goal is to make 2018 the year that we shine a light on positive success; and in 2018 and beyond, #ShineTogether will be sharing the brilliance, strength, and #shine of the women who are at the heart of our business.
To learn more, visit www.shinetogether.us.
To follow us:
Instagram: @ShineTogetherOfficial
Twitter: @shinetogetherus
Facebook: ShineTogetherOfficial