Your jewelry tells a story. It signifies style. Speaks to your passions. And connects you to who you love the most. Here at Tacori, we're truly honored to celebrate our heritage in your lasting legacy of love.
Discover the story of how generations of the Tacori family have, and continue to create, exquisite jewelry that touches lives and celebrates unions.
Meet the Tacori Family.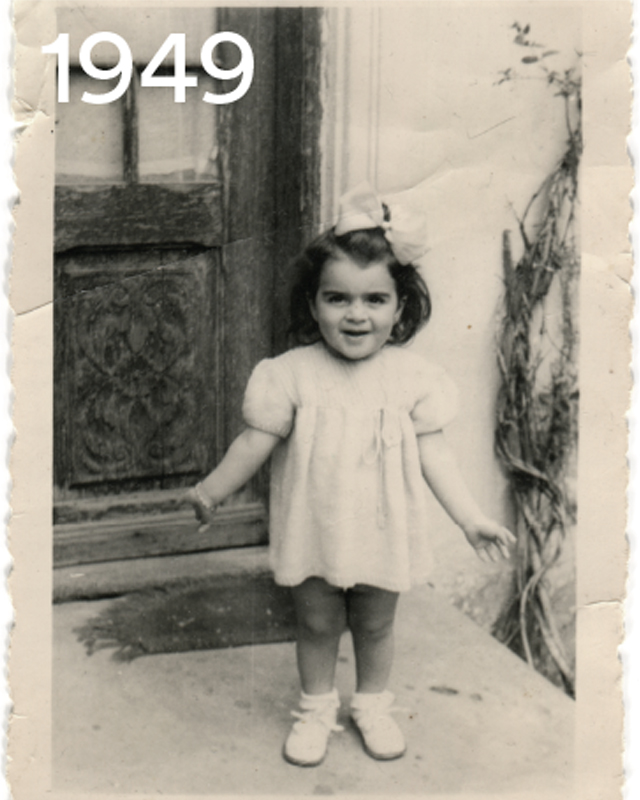 The co-founder of Tacori, Gilda Tacorian (née Balian), is born in Romania.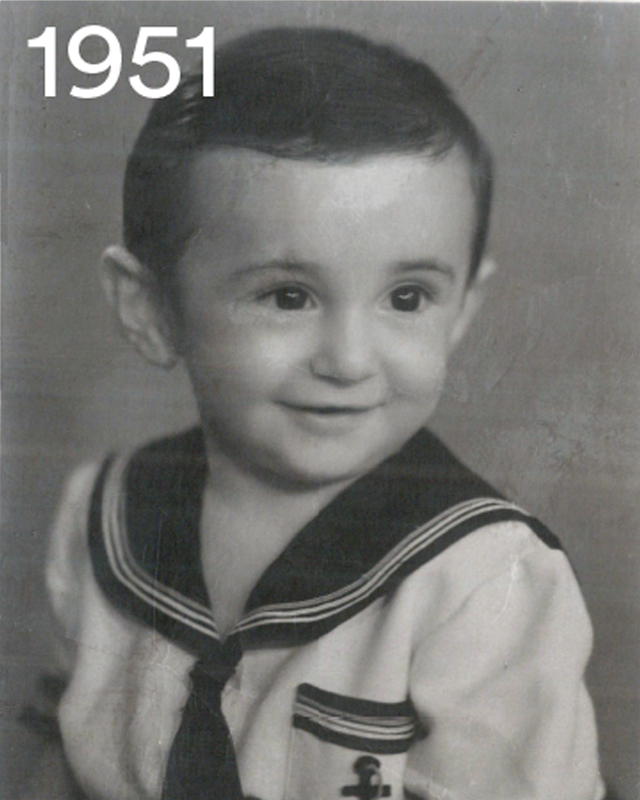 The co-founder of Tacori, Haig Tacorian, is born in Romania.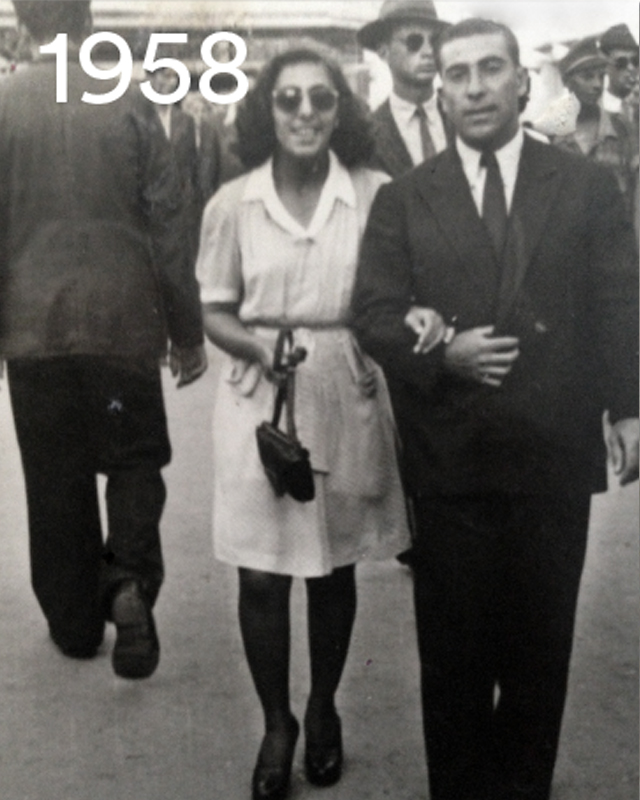 Harry Balian (Romania)
A jeweler by trade, Harry Balian (father of Gilda) was ordered by the Communist regime of Romania to turn over all currency and precious materials.
When he was found to be making gold wedding rings for a family friend, he was arrested and imprisoned for 1 year.
An American Dream
Due to their Armenian heritage, Gilda and her family are allowed to emigrate from communist Romania to the United States and settle in California.
In 1970, Haig emigrated to the United States from communist Romania.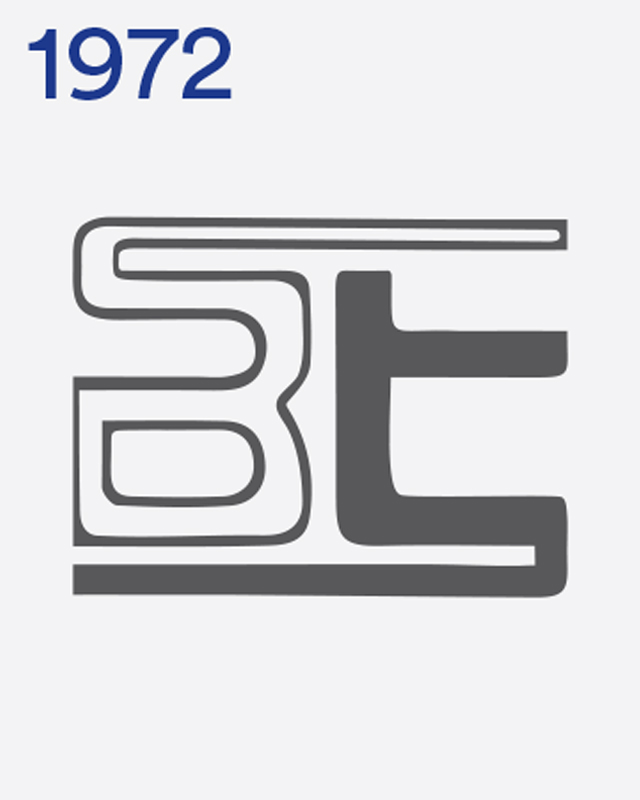 B&T Jewelers
Haig & Gilda join her father to create a jewelry company, B&T Jewelers, creating vintage style designs.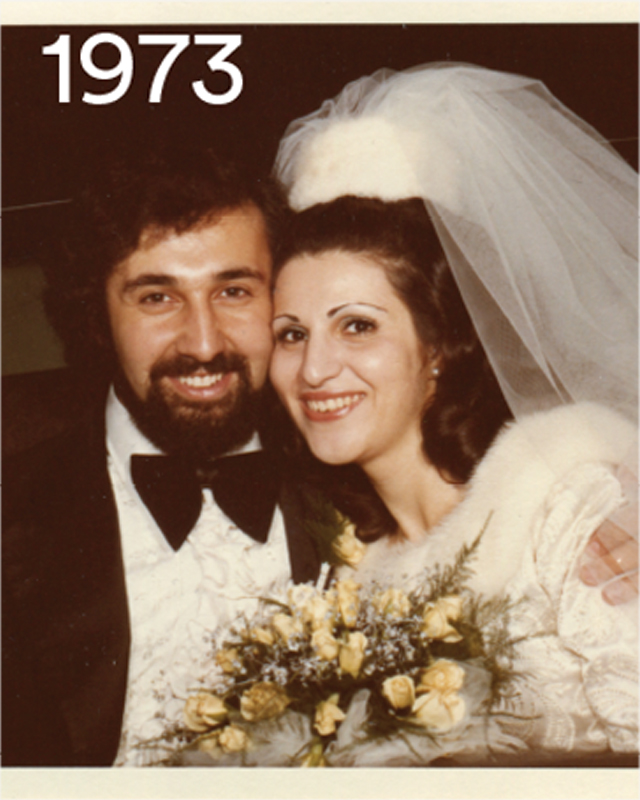 Haig & Gilda Tacorian
When two become one. Haig and Gilda are married.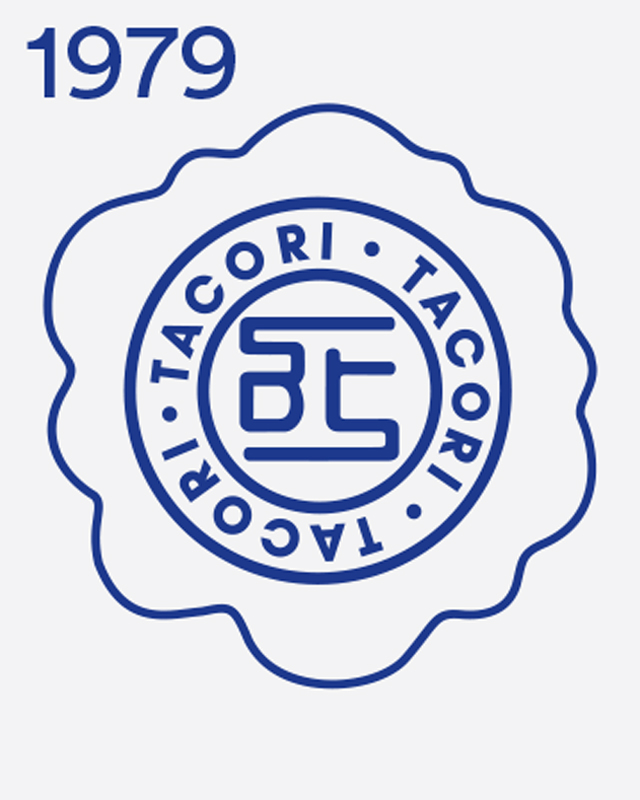 TACORI: A New Era
Haig & Gilda create their own company, called TACORI, based in the Downtown LA Jewelry District.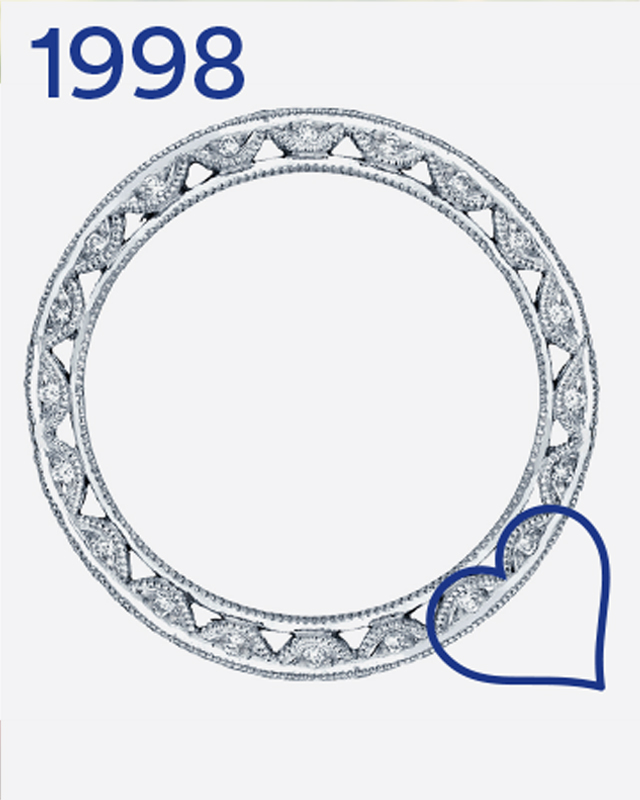 Iconic Crescent Silhouette is Created
Haig Tacorian commissioned an engagement ring design with hearts from fellow jeweler, Garo Kourounian. The heart design evolved, and together they created an iconic design – TACORI's signature crescent silhouette.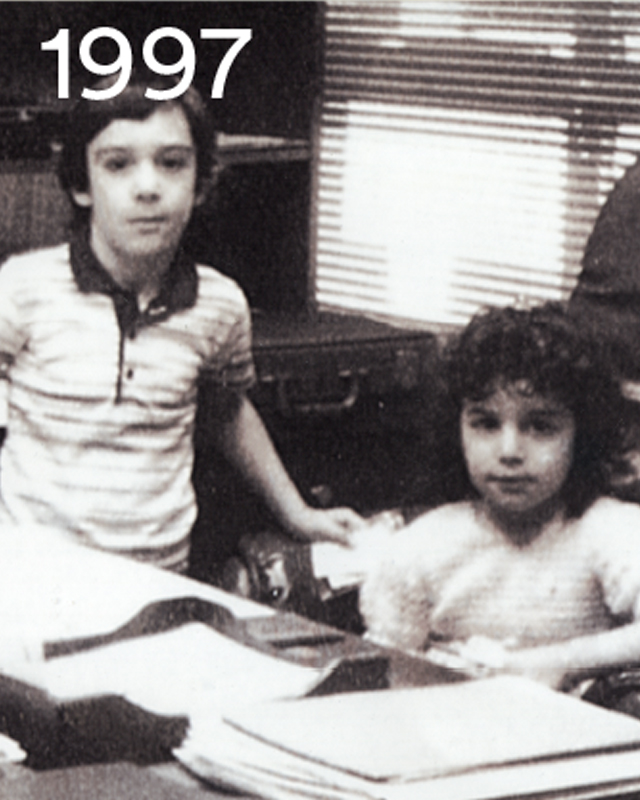 1997 Paul Tacorian
Son of founders, Gild and Haig, Paul, joins the company as Director of Marketing
1999 Nadine Arzerounian (née Tacorian)
Daughter of founders Gilda and Haig, Nadine, joins the company as Director of Production.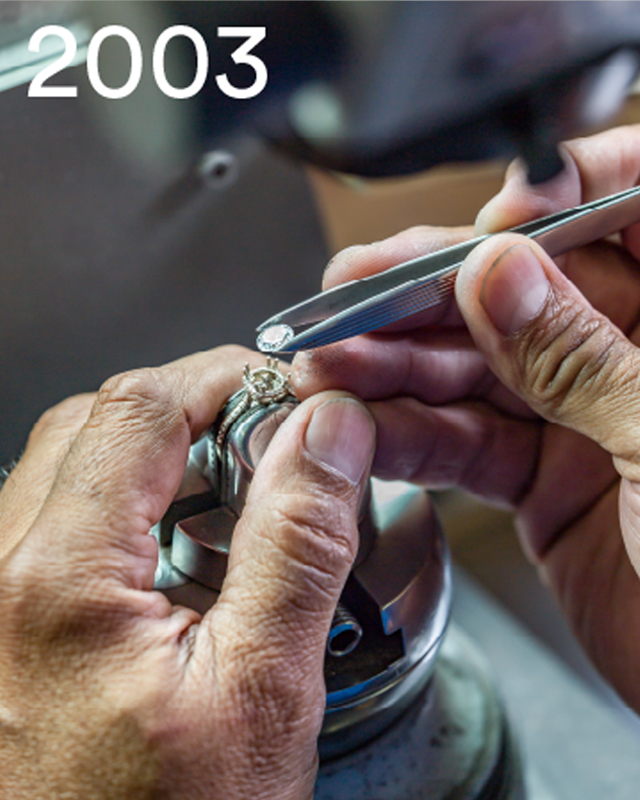 Handcrafted in California
After being featured on the Bachelorette with Trista and Ryan's wedding bands, growth demands a new, larger location, and TACORI moves from the Downtown Jewelry District to their own facility. Today, TACORI is housed entirely under one roof in a 25,000+ sq ft Design Studios in Los Angeles.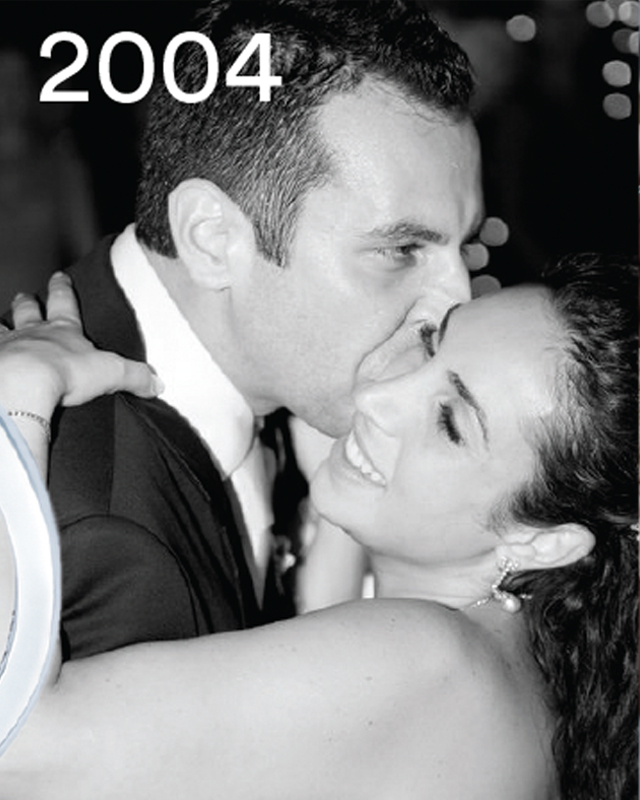 Nadine Gets Married: Simply Tacori
Nadine exchanges vows with Alexander Arzerounian. Her one-of-a kind TACORI engagement ring inspires an entirely new look for TACORI: the "Simply Tacori" Collection.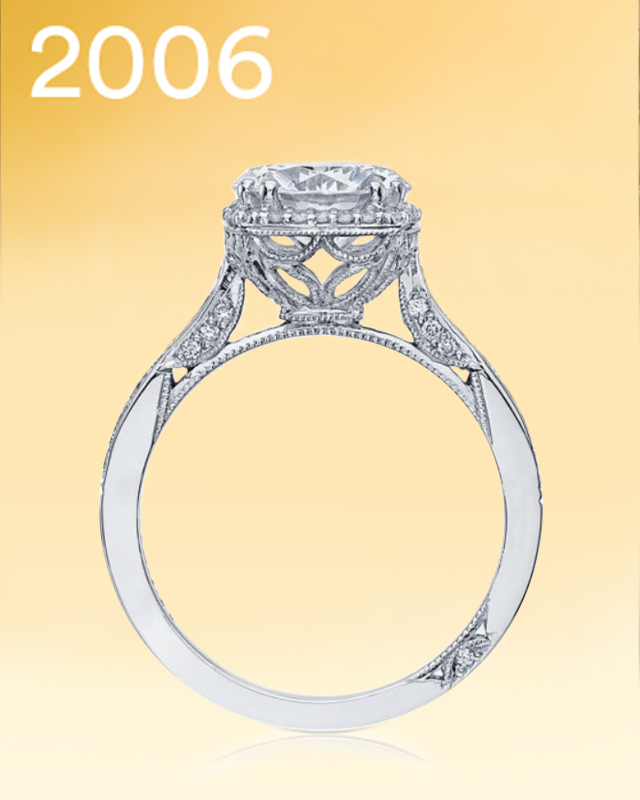 Dantela
TACORI releases what would become another iconic design, the Dantela Collection. Grey's Anatomy star, Ellen Pompeo is the first recipient of this new collection, featuring a 3ct emerald diamond (not featured here).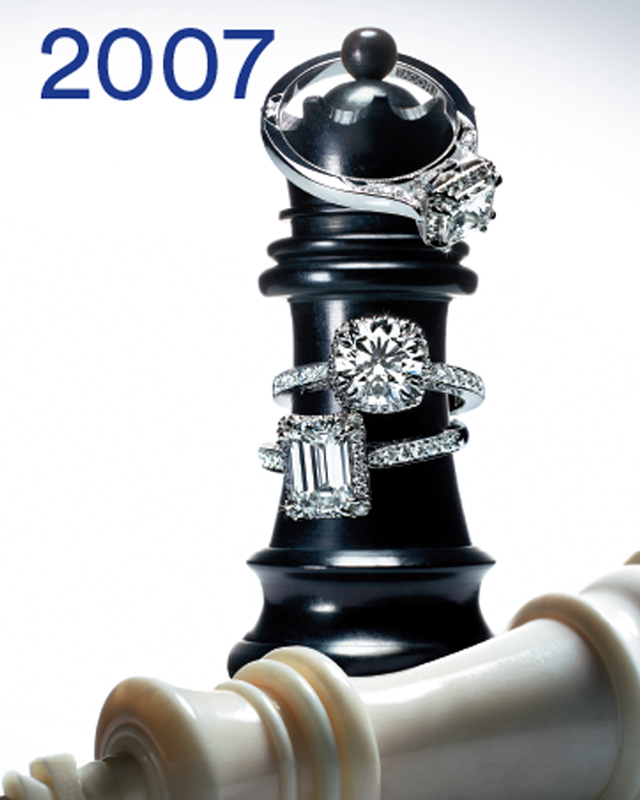 Iconic Passion
TACORI creates a striking new Ad Campaign and moves from the #10 to #2 most visible jewelry brand in America. ( Indesign Magazine, September/October 2010)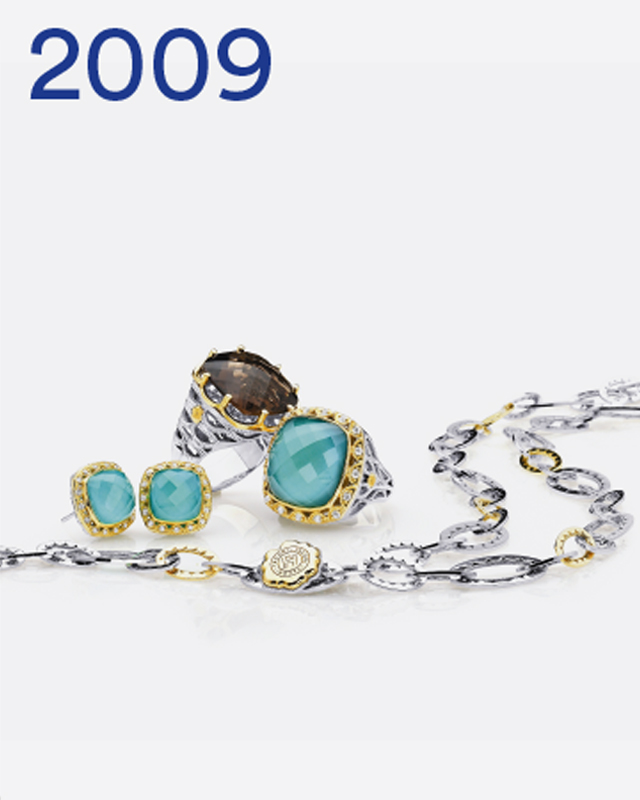 Tacori Jewelry
At the first annual Club Tacori, TACORI releases a silver and gold gemstone collection named "18k925" for the mixed metal approach.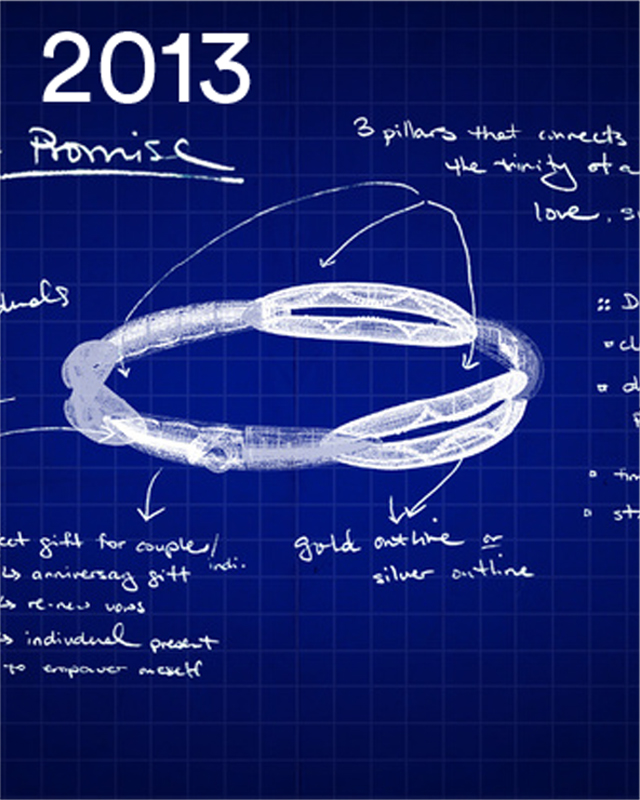 The Promise Bracelet
TACORI collaborates with a top fashion blogger to create the TACORI x Wendy's Lookbook Promise Bracelet. The following Valentine's Day, People magazine reports that Jay Z gifted this design to wife Beyoncé.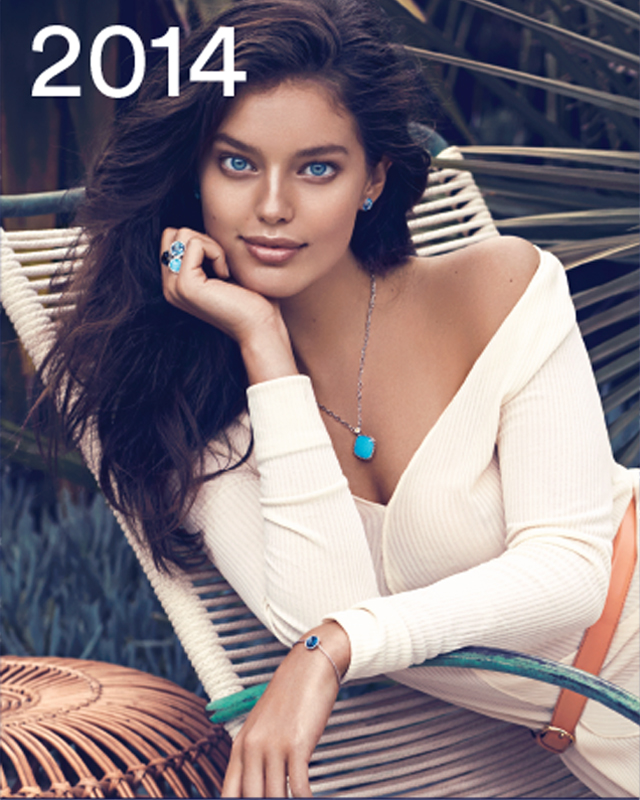 The TACORI Girl
TACORI creates an evolved lifestyle campaign to merge their bridal and fashion collections. Natural beauty and effortless style embodies the core DNA of the "Tacori Girl."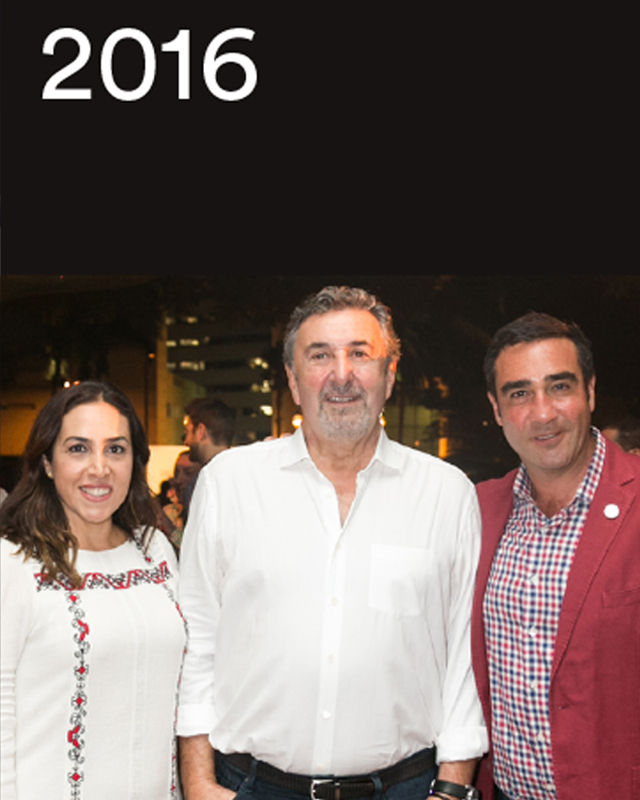 A New CEO and COO
Haig Tacorian steps into the role of Chairman, as his children, Paul and Nadine, move into the CEO and COO roles, respectively.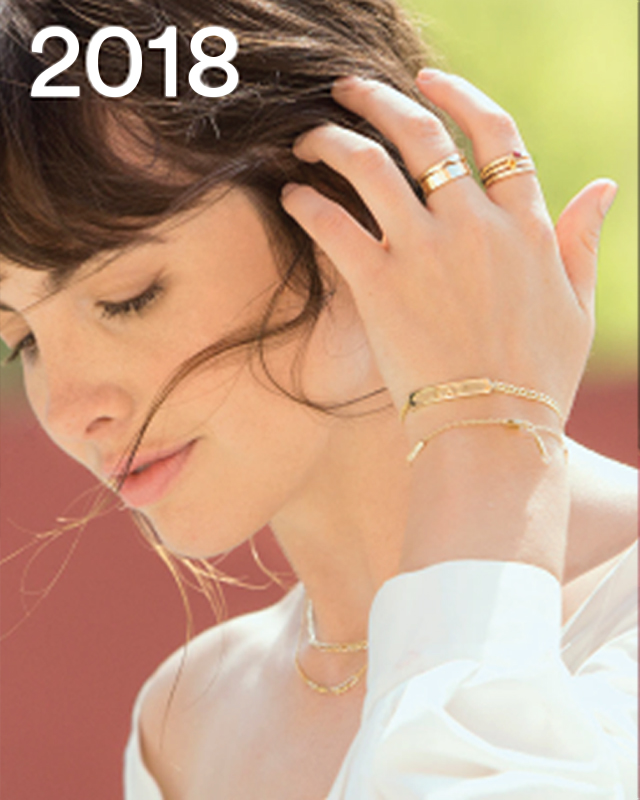 A Year of Innovation
TACORI launches a bracelet in support of Shine Together, partners with WHO WHAT WEAR for its first-ever design collaboration, and houses their first pop-up shop at The Grove, bringing to life new TACORI brand experiences.
And then . . .

https://www.tacori.com/the-tacori-story