Did you know that every year, April 3 is observed as National Find a Rainbow Day? While we're not claiming credit for the origins of the holiday, we're just happy to celebrate with some rainbow shine!
The rainbow days of April brings in the feeling of Spring, when we tend to gravitate towards brighter florals and sweet Easter-ready pastel tones to transition our wardrobe to reflect the warmer, and brighter, season. But before you go on that shopping spree to buy new dresses, skirts, shorts and tees, remember that you can easily refresh and elevate your current spring closet with accessories!
Jewelry makes it easier for you to add the pop of color you desire without having to change up your whole wardrobe.
Meet our Sonoma Skies collection. The colorfully rainbow-bright Sonoma Skies Collection is sure to brighten your jewelry box with beautifully briolette round cuts. Each piece comes in a gemstone of your choice. They say gemstones have healing properties and meanings behind them, so we took the liberty to share some of our favorites.
The Sonoma Skies collection comes in:
Prasiolite for the free-spirited wild ones, who may need some gently grounding elements. This particular gemstone helps balance what your heart and head are telling you.
Sky Blue Topaz for all the artists. This gemstone helps artists communicate more clearly and see your place in the big picture. Who doesn't appreciate more clarity in their life?
Amethyst for those go-getters who know exactly what they want. This gemstone can help you visualize and attract that next-level goodness, while letting go of old things. Because it's your time to shine.
Below are some of our favorite pieces from the Sonoma Skies collection, which we think are perfect for celebrating Spring, National Rainbow Day, or just because. Comment below and let us know what's on your must-have list.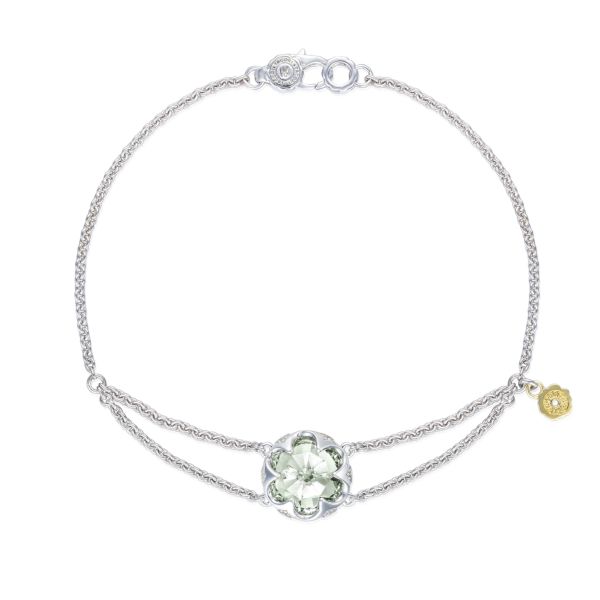 Sonoma Skies
STYLE SB19912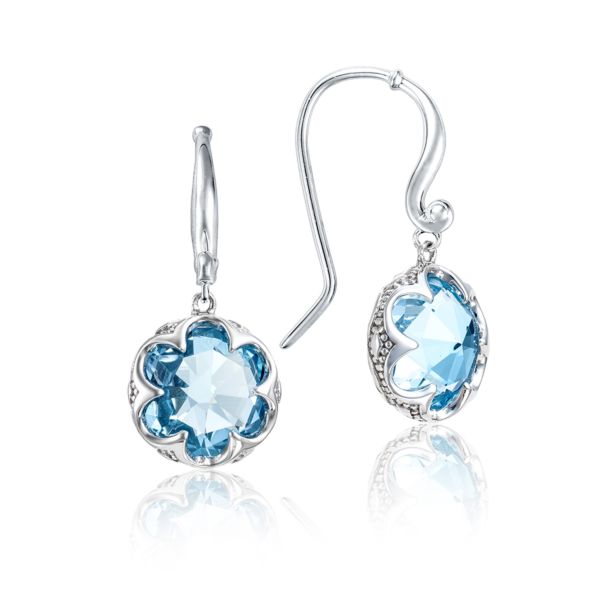 Sonoma Skies
STYLE SE21102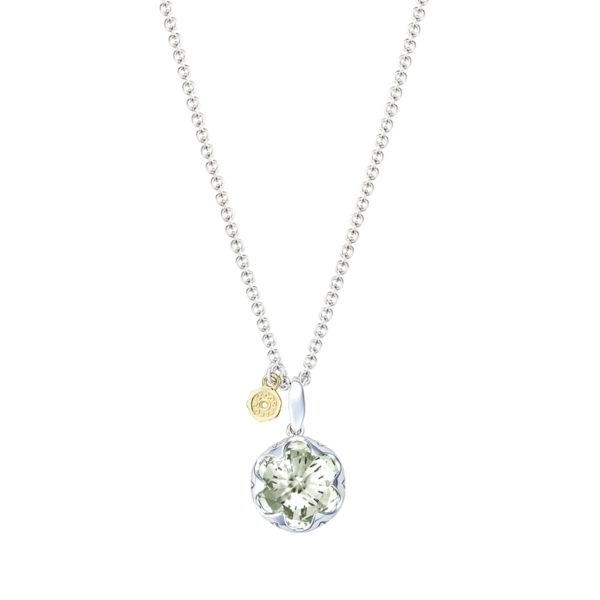 Sonoma Skies
STYLE SN19912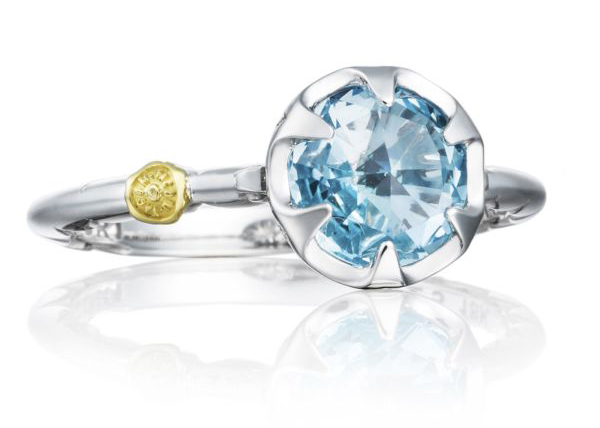 Sonoma Skies
STYLE SR19702

Sonoma Skies
STYLE SB20101
Sonoma Skies
STYLE SE20912