Photo Cred: @erincrooksphoto
To all the brides who are in full-on wedding planning mode, we know you've got a lot going on. We also know that you're not alone – you have your maid of honor for second opinions, to help plan your bridal shower, celebrate you at your bachelorette, and help you smooth out any last-minute hitches on your big day.
Jewelry for Bridesmaids - Gift Ideas
Who deserves more of a token of your gratitude than your maid of honor? She's planned and partied with you for months, and we are totally here for showing some love to the person who will be by your side on the big day.
The question is, what beautifully says "thank you!" for being part of your wedding journey? You want something timeless and memorable. Something they can cherish on the big day, but still wear all the time, even years later.
We're here to help. Let's take the burden of searching countless websites and stores off your plate and get you straight into some bridesmaids gift ideas that will express your love and legacy as friends who stand together on the most important days, and always.
Golden Maid of Honor Gifts
Selecting high-quality materials will ensure that your gift stands the test of time. All TACORI metals are mixed in-house so that the quality of our metals are up to our sky-high standards. So between the durability of our gold and the timelessness of the yellow color, these pieces are everlasting reminders of your special day.


Petite Link Necklace
Delicate 18 karat gold links are embellished with intricate, hand-carved TACORI Crescent detailing. This necklace can dress up any outfit, and add even more elegance to an already refined ensemble.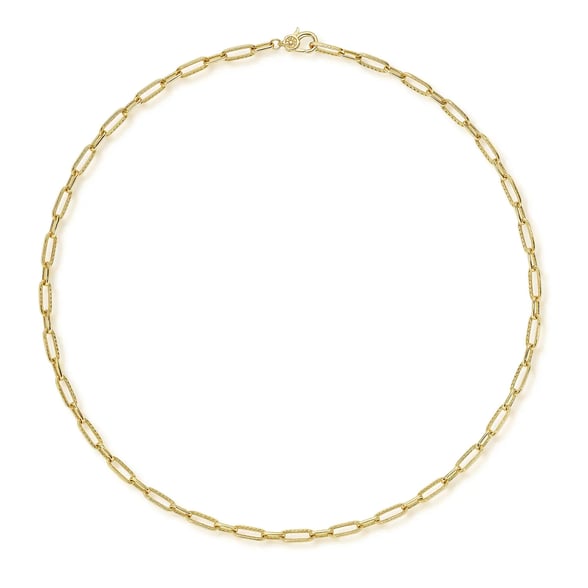 TACORI Allure Petite Link Necklace
STYLE FN668Y18
Small Yellow Gold Hoop Earrings
These timelessly classic hoop earrings are elevated beyond convention with ellipse-shaped studding of round-brilliant diamonds.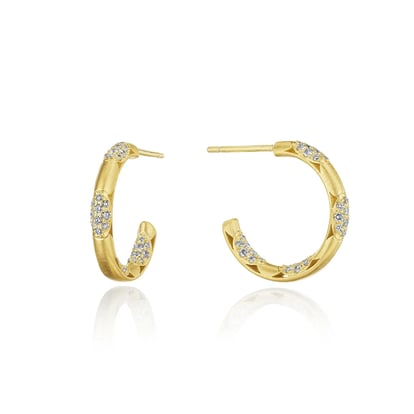 Crescent Eclipse Gold Hoop Earrings
STYLE FE818SY


Diamond Jewelry Bridesmaid Gifts
If a diamond is forever, then it's the right gemstone for your maid of honor, whose friendship is just as everlasting.
Dantela Bloom Diamond Necklace
Simply petite, but powerful in style. This diamond pendant necklace features a center stone surrounded by a seamless bloom of accent diamonds.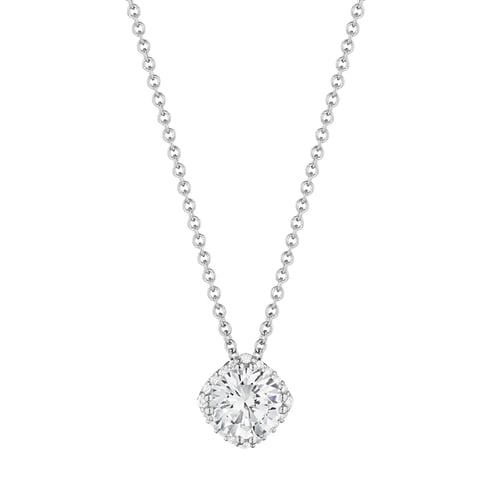 Dantela Bloom Diamond Necklace
STYLE FP64365


Dantela Bloom Diamond Stud Earrings

Spotlight diamonds enhance the center center stone in this pair of stud earrings that are totally timeless, and that dress up any ensemble.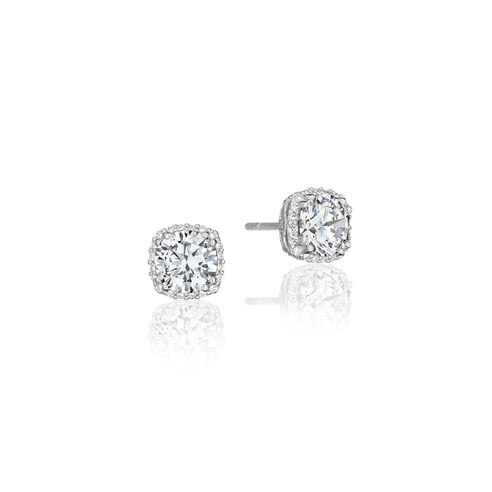 Dantela Bloom Diamond Stud Earring
STYLE SR13503
Jewelry Makes the Best Maid of Honor Gifts
... Because of the symbolism.
Jewelry carries a profound symbolism that can match the depth of the relationship between the bride and their maid of honor. Just as a strong bond is represented by an unbreakable chain, a piece of jewelry can symbolize the unbreakable friendship.


... Because, lasting memories.
Every time the maid of honor wears the jewelry, she'll be reminded of the joyous occasion, the emotions felt, and the meaningful role she played in the big day.


... Because of the emotional value.
A well-chosen piece of jewelry holds emotional value that deepens with time. As the years pass, the sentimental attachment to the gift grows stronger, making it a cherished heirloom that can be passed down through generations, along with the story of the bride and her maid of honor.