As multi-generational jewelry house, Tacori is proudly family owned and operated in California. At the heart of Tacori is always family. Paul Tacorian leads the company as CEO, sister Nadine acts as the COO and Design Director, while their father, Haig continues to stay involved in the company as chairman. Family is truly part of the Tacori DNA. Which is one of the reasons why we're so excited to share our new holiday campaign, featuring gorgeous, real-life family, Sai De Silva and her two children, London Scout and Rio Dash.

Jewelry is an emotional tradition that becomes part of your family's legacy. And as the holidays are just around the corner, we put together our holiday favorites modeled by the gorgeous Tacori girl, Sai herself. Comment below and let us know what's on your holiday wishlist.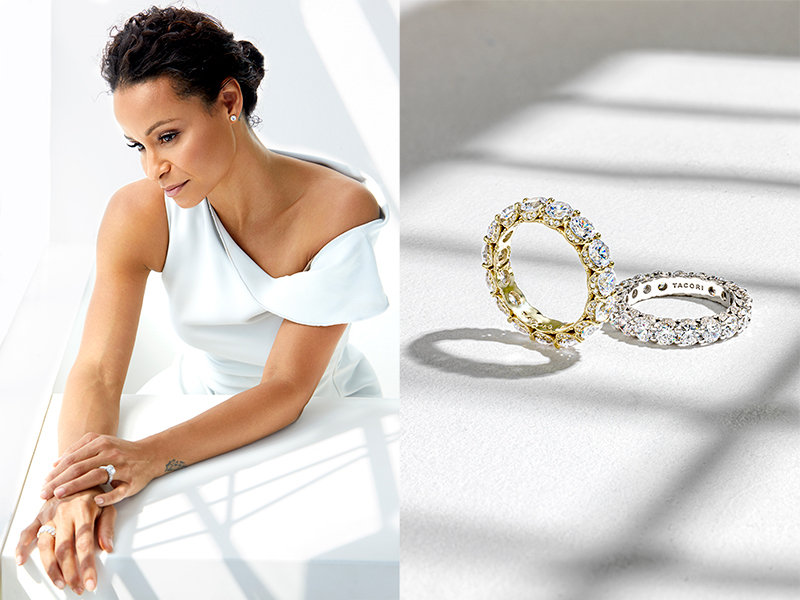 RoyalT
STYLE HT263565
$27,790.00 USD IN PLATINUM, ETERNITY

RoyalT
STYLE HT2632Y65
$12,390.00 USD IN 18KT YELLOW GOLD, ETERNITY


We take diamonds to new heights with exquisite attention to detail, beauty from every angle and an eternity of diamonds. These Tacori RoyalT anniversary bands feature our signature Tacori classic crescent design on the inner face that makes them truly one-of-a-kind.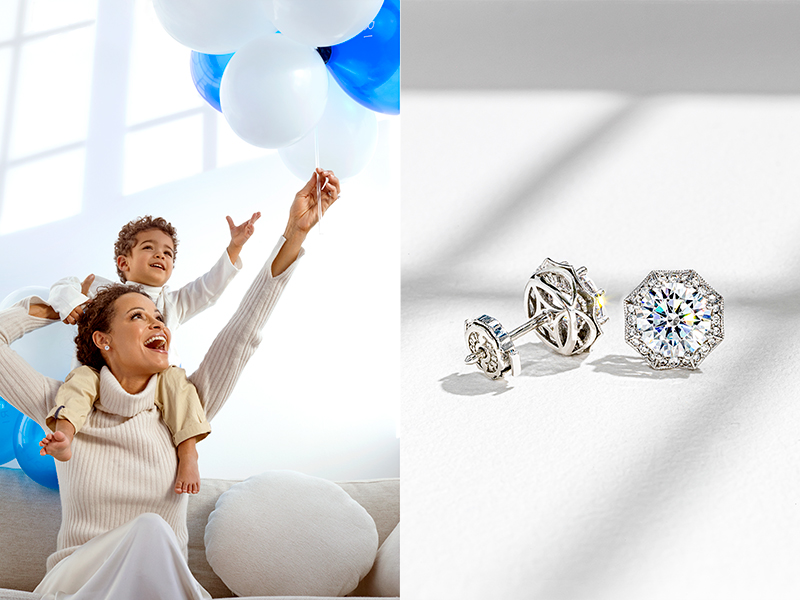 Petite Crescent Stud Earrings
STYLE FE804RD
$2,790.00 USD

A classic staple that never goes out of style: Diamond Stud Earrings. Brilliant pavé set diamonds dance along the round center in each of your earrings that embody a classy elegance to your look.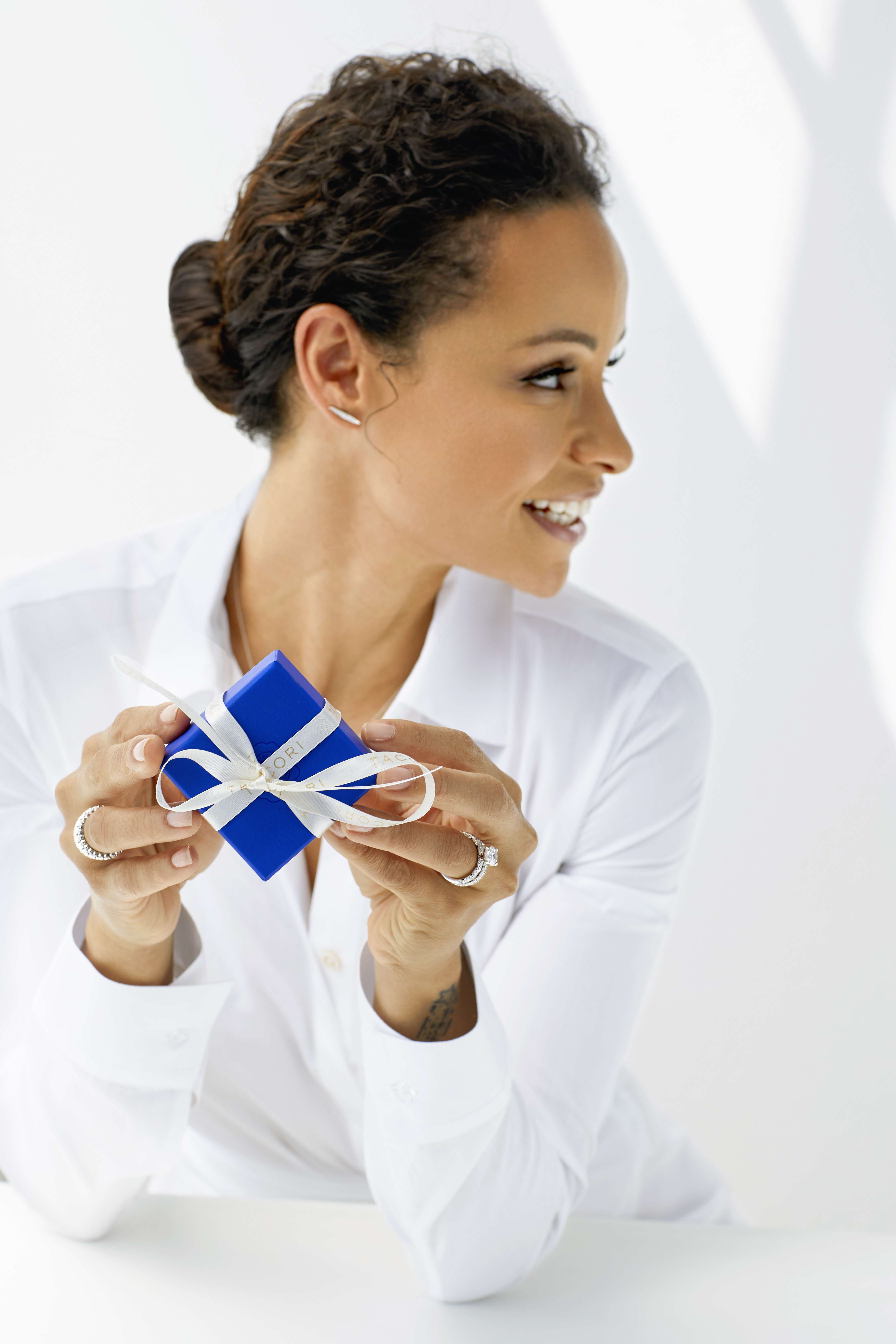 RoyalT
STYLE HT2657EC95X75
$8,890.00 USD IN PLATINUM
Not including center diamond
Every engagement ring is made to order. Unique with their own defining details yet tied together with the signature crescent fabric on the inner face of each ring. Distinguished craftsmanship promises a truly unique ring fitting for this special milestone moment in your life.
Want to see more? Explore our holiday lookbook here.