How many times have we gazed upon a grandparent's or parent's jewelry box, and admired the jewels within? Knowing that really, the best thing about the jewelry were the stories that were attached. The story that your family could tell you of where each piece came from, why it was beloved, and what it meant to someone special in your family.
Each unique family may look very different from each other, but jewelry has a universal story to tell. No matter where you are in your life's journey, if jewelry is something that speaks to you, read on!
Here are a few stories of how Tacori jewels have marked moments that matter, and celebrate a legacy of love:
"I love thinking back to how Kyle and I met and how our love has transpired through our carefree youth, across continents, and through many of life's bumps and triumphs. What I didn't expect was how our love story would continue to unfold with a child and how a whole new dimension of love unlocks between all of us.

Kyle and I choose to wear matching @tacoriofficial signet rings with Jacob's initial every day to always have a little reminder of this guy's amazing presence in our lives. We've expressed each of our defining chapters of our love with @tacoriofficial because their jewelry is just as beautiful as our unique love story."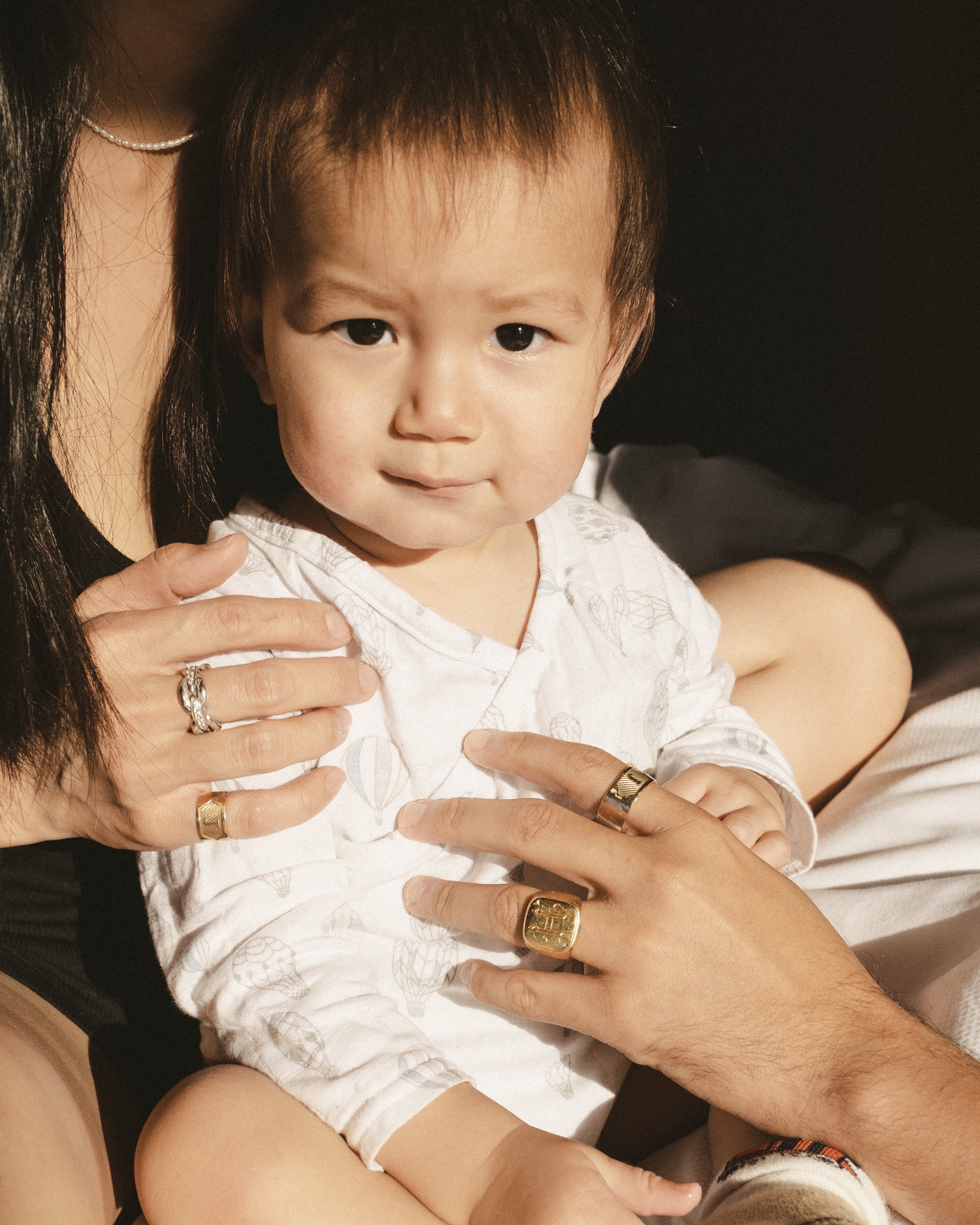 "I customized this @TacoriOfficial necklace a little while back as an everyday necklace that would have special meaning to my life. The 'N' is for Nikko - my husband, my best friend, and the center of my world. I've always been a bit of a realist, but with @NikkoValentino, it really was love at first sight. The moment he spoke, I knew he was the one - and that the little voice in my head that was telling me to dive in head-first was right. 6 months later, we eloped and have been inseparable ever since. Over the last 12 and a half years, we've supported each other through everything - every risk, every victory, every hardship. He makes me feel seen and safe and free. And I admire him so much for his integrity, capacity to love, vulnerability, and strength. But now, the 'N' on this necklace is going to stand for two loves of my life! In the next few weeks, we will be welcoming our little baby "N" into this world! Wearing this necklace makes my heart burst with happiness! I'm so grateful for how much love I have been lucky enough to receive in this life and can't wait for what lies ahead!"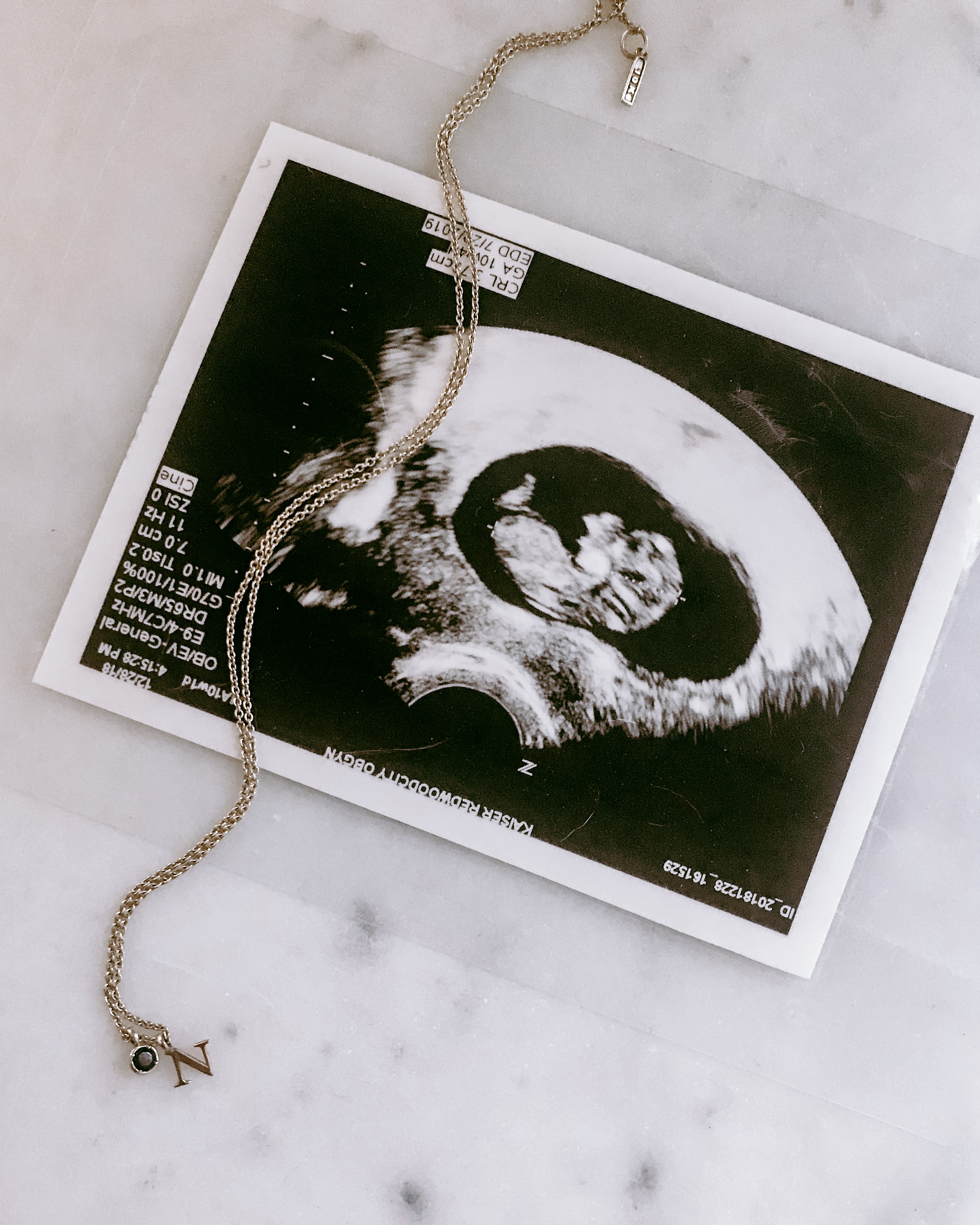 "Having a daughter means she will likely be raiding my closet 🙆🏻‍♀️ so it's important to me I have some timeless pieces to pass down as a token of my love; a tradition my own mother and nana started with me! Every time I wear a piece passed down from generations I can feel the rich history and magnitude of their love whether near or far 💖 These @tacoriofficial rings my husband & I selected are made of the finest materials to stand the test of time plus the initial 'L' my daughter and I share: a symbol of our own #lovestory that she will delight in every time she looks down at her own hands 👋🏻 💎 keeping me by her side forever #lovetacori"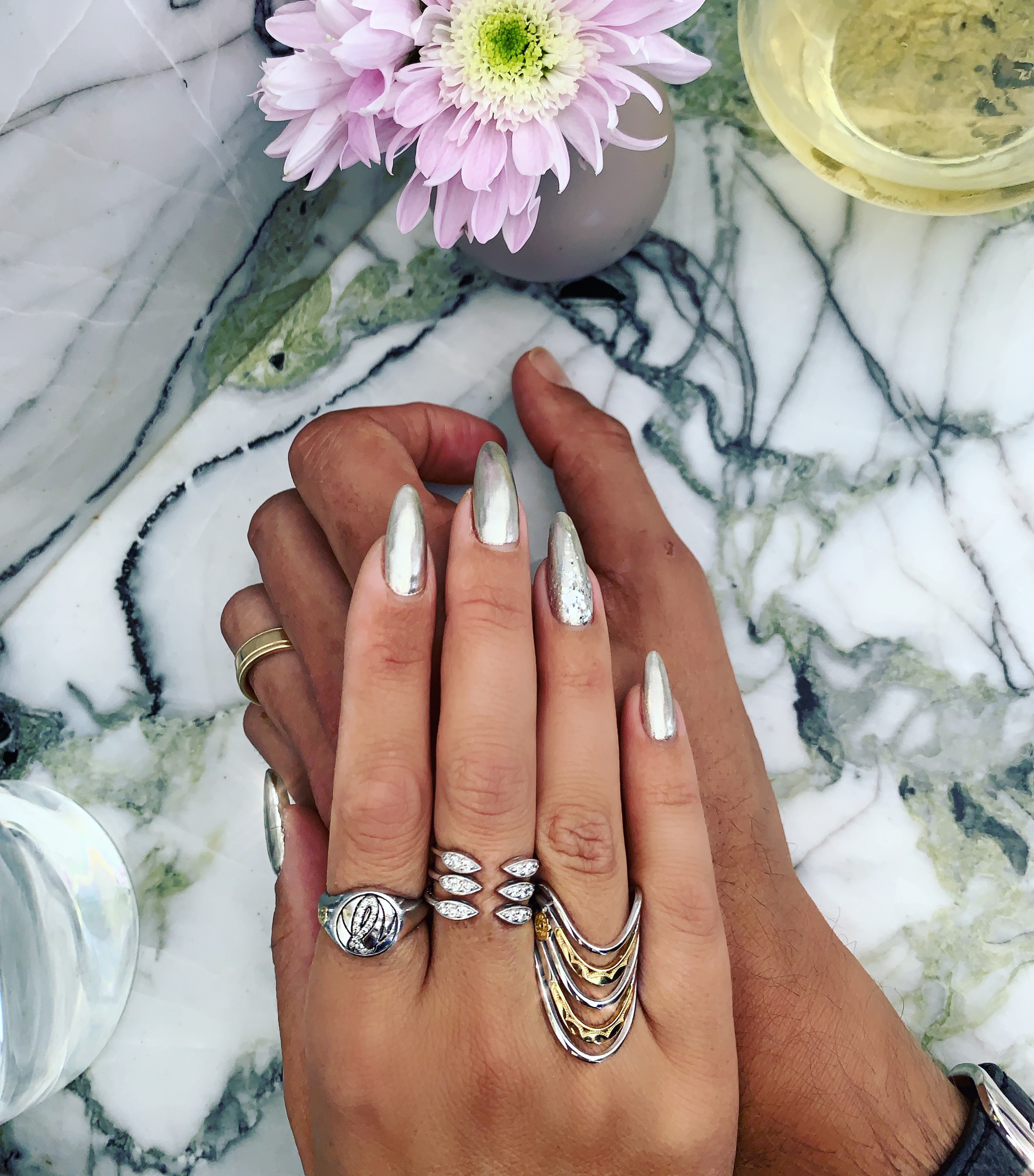 Triple Stacked Surfboard Ring
Five Wave Ring
Monogram Ring
And now is your chance to celebrate too! We believe that everyone deserves to shine. That's why we're giving away $100,000 in Tacori jewelry; that's $20,000 each to five (5) lucky winners!
Take your chance at winning $20,000 of Tacori Jewelry via our Love Tacori contest happening now until December 31st. Simply visit one of our retail locations, try-on your favorite Tacori jewelry, and text to enter.