The power of connection is so important, now more than ever. And as people stay home and shine with Tacori, the ongoing "Love Is Essential" series recently celebrated the power of Self-Love, featuring this golden "Lucky 7 Hanging Gems Necklace".
Here are a few of the spotlight stories from the newest members of the Tacori Family, proving that while there are endless ways to express love, love is always essential.

Shannon's Love Story: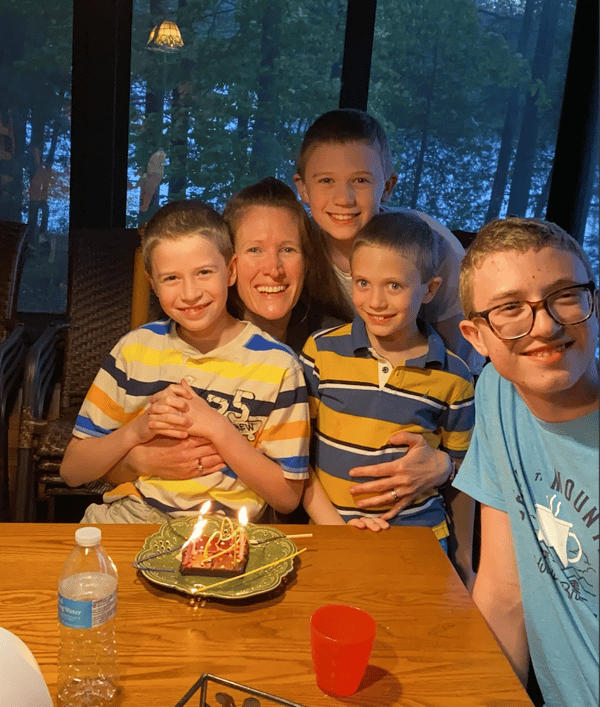 "I love Tacori, and love is what has gotten me here. This necklace has special significance because in addition to my four sons, I lost three, including my son's twin. I want to keep this necklace as a reminder that my heart has seven parts, not just four. My husband and I lived 8 hours apart for three years and we fought for our love, then for our children, two of whom are autistic. This necklace reminds me that love can conquer all."

Alex's Love Story: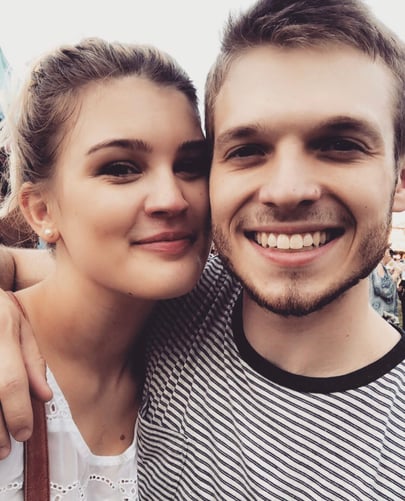 "Love Is Essential for me and my fiancée. I saw the necklace and thought it would be a great gift to surprise her with!

We met each other working at Chick-fil-a 7 years ago, started dating about a year later and are about to get married! Our wedding is coming up soon and we are so excited! I still have to get my wedding band and will most likely be going with Tacori's classic men's wedding band."
Maria's Love Story: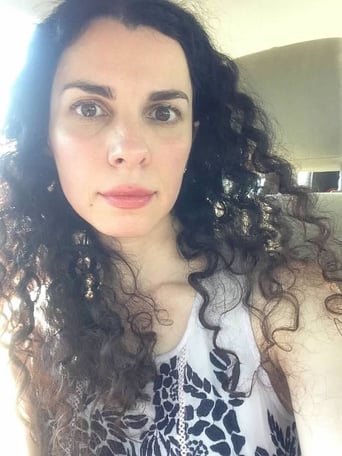 "Me and my husband have been together for 17 years and I am a mother of two. I have dreamed of owning a Tacori piece for as long as I can remember! I will forever remember winning it close to my birthday and while I was working during the Covid-19 pandemic."
Rachel's Love Story: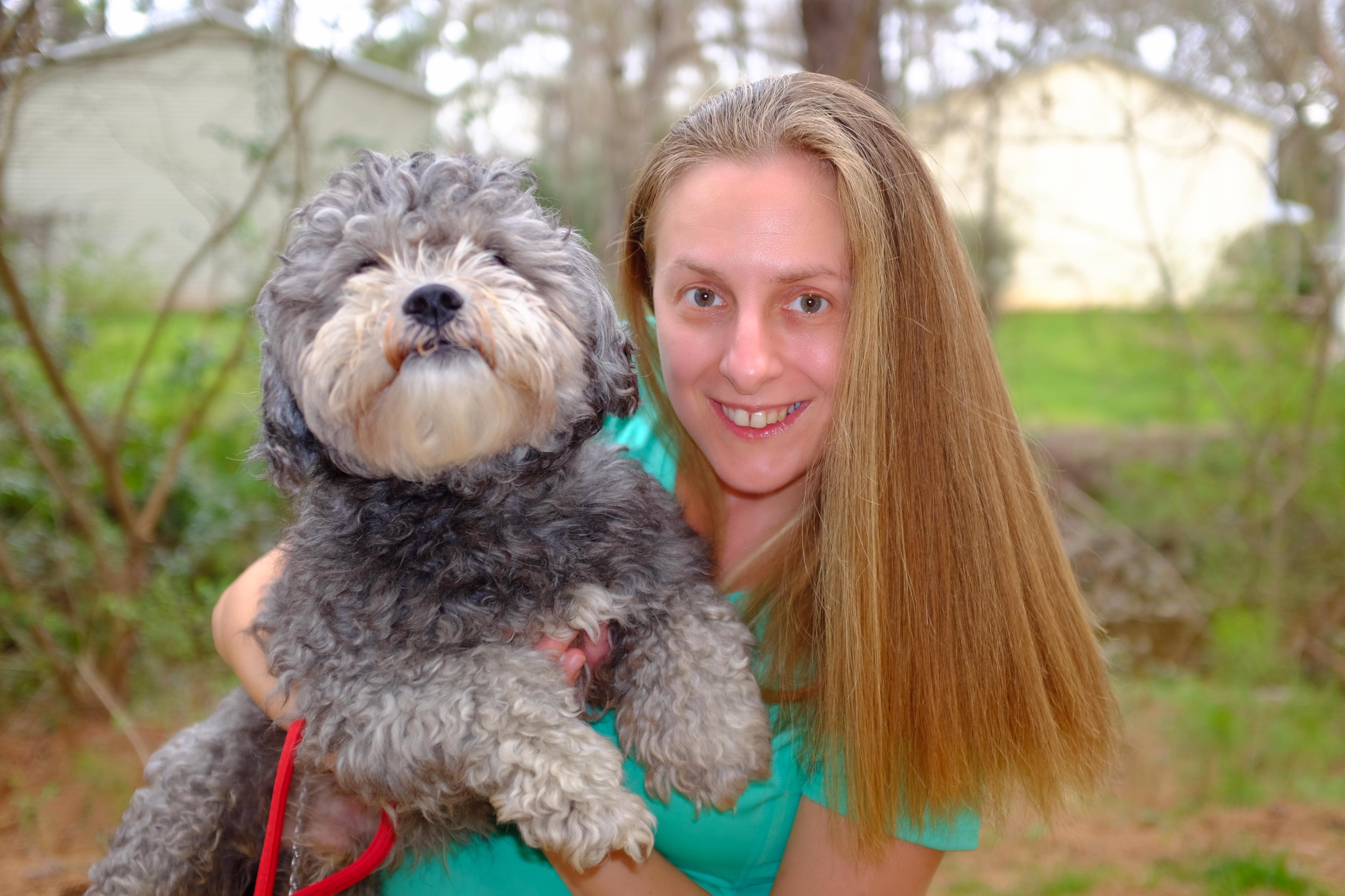 "During these trying times love is really all that matters. I can't wait to wear this beautiful necklace out and about as often as possible as soon as the world has officially reopened. I know that my mom and grandma will want to borrow it from time to time - so I anticipate it will be "our necklace" and not just "my" necklace - which is how it should be as I know they will sparkle in it beautifully.

I have worked with resettling refugees from around the world for the past two decades for various non-profits. My most meaningful work has been in connecting the community with new Americans to attain personal goals; skills for education, employment, obtaining drivers licenses, citizenship, GED's and CNA's licenses. And, inevitably, creating friendships in the community.
Recently, my small dog Benito and I were attacked by a loose dog in the neighborhood. It was the most traumatic experience of my life as I saw Benito with his neck in the jaws of this dog as we fought for our lives. Neighbors heard my screams and called 911 and we were rushed to the ER by ambulance. We both suffered many puncture wounds and lacerations - but we're doing better. Benito's wounds have healed beautifully but I have severe nerve damage to my hand, as it was crushed badly.

In that moment I thought I had lost Benito as he was being mauled in front of me, I knew I would do anything to save him. So, every day when I'm struggling with the physical therapy to regain use of my hand, I remind myself that I would much rather have a hand that is not working than to have lost Benito.
I count our blessings daily."
Kristen's Love Story: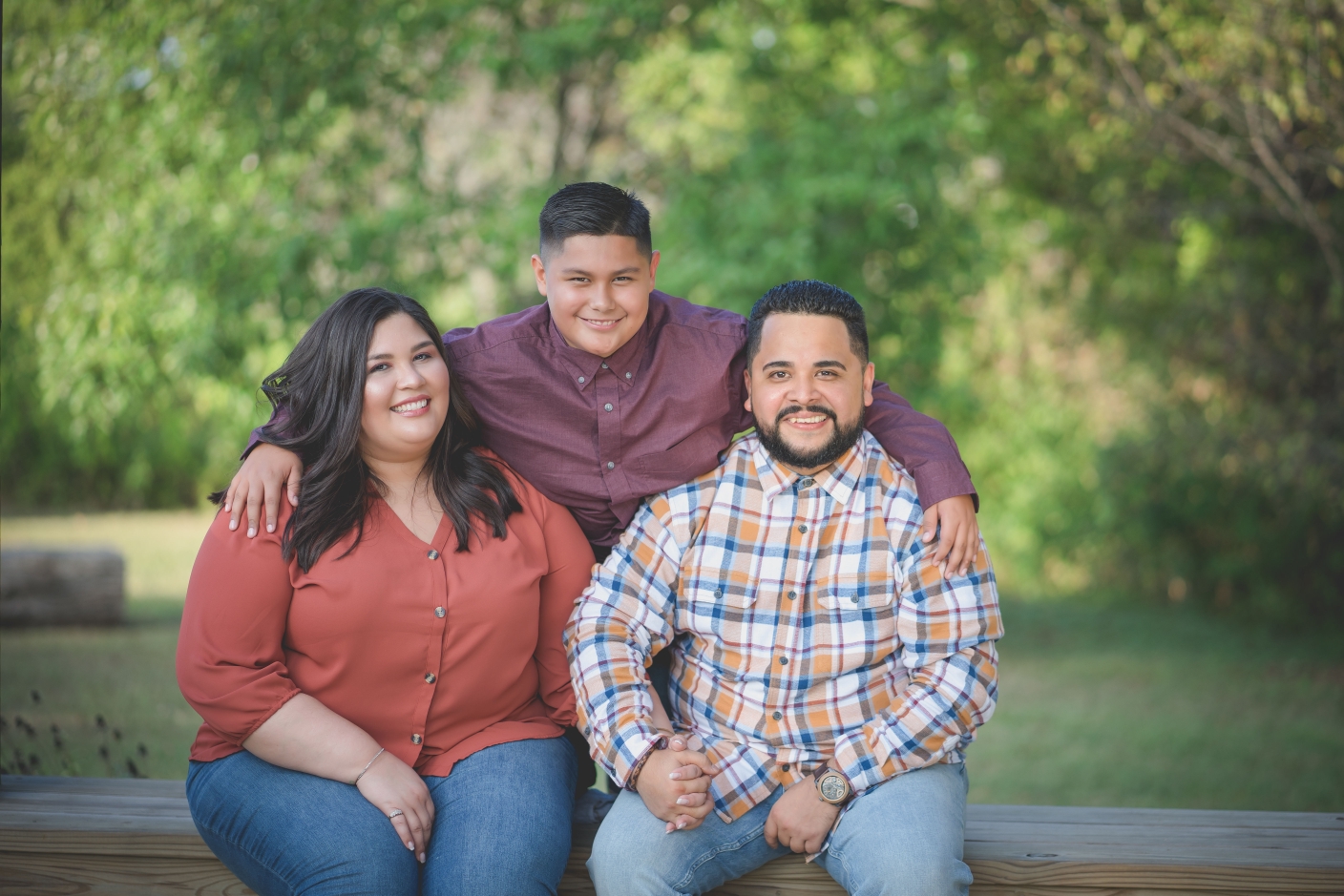 "Love does take on so many forms and I myself am in need of some much-needed SELF LOVE.
I am a 34-year-old mother of one son Mason who just became a teenager in April. It's always hard to do for yourself when you make sure to put the needs of your loved ones before your own needs. I am so blessed with my little family. My love Edgar and I have been together for 7 years and we can't wait to marry each other, it's just a matter of when (saving up for a wedding and that TACORI RING!). He is such a loving and caring partner that provides for us in many ways.
This necklace is so GORGEOUS, I will be keeping it as a gift to myself! It will bring me some shine and light at this time of a "new normal" that we are all trying to adjust with as we stay home and safe. This will definitely boost my morale and spirits so much - I am already smiling nonstop from ear to ear!"


At Tacori, we believe in the power of love! Love for your significant other. Love for your pet. Love for your family. And most importantly, love for yourself. Love is Essential.
It's our honor and privilege to handcraft one-of-a-kind pieces that celebrate your stories, as you build your legacy of love.
Be sure to follow us on Instagram @TacoriOfficial for the latest news and details. And tag us in your stories @TacoriOfficial using the hashtags: #LoveIsEssential, #LoveTacori.
Stay safe, be well, and know that you are loved!