To give is to receive. And with the holidays just around the corner, we've pulled together some of our most beautiful, personalized jewelry to create a gift guide of timeless treasures your loved ones will cherish for a lifetime.
Check out our suggestions for personal jewelry traditions and gift-giving ideas for the whole family. Everyone on your list deserves to shine! Who will you be shopping for this season?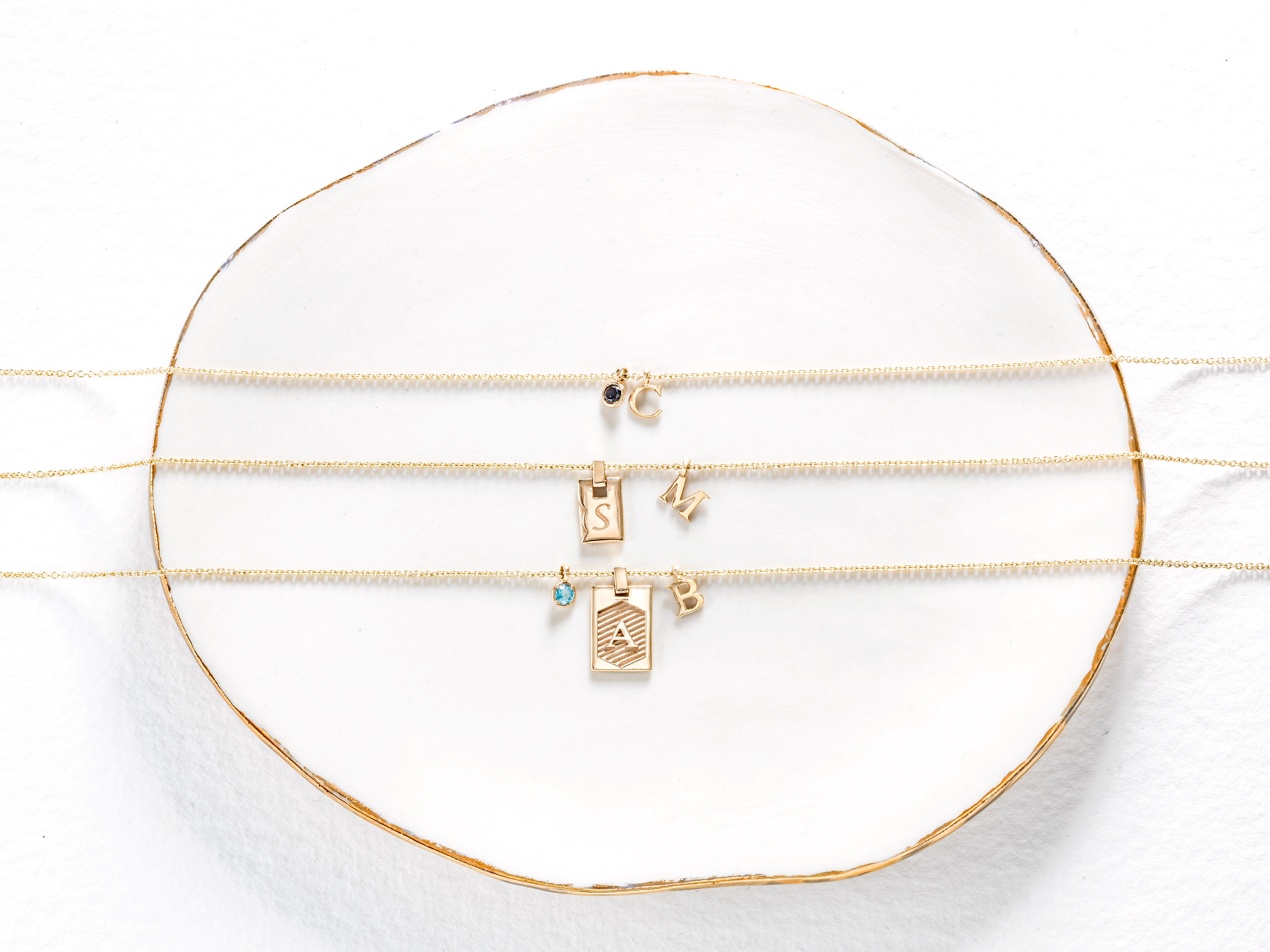 Make it Personal:
You choose the gemstone, you choose the monogram, you choose one or many. Customize for those you love, your mama, yourself, your daughter, or your girlfriend's zodiac sign (or anything at all!). The options are infinite, and each would be totally unique!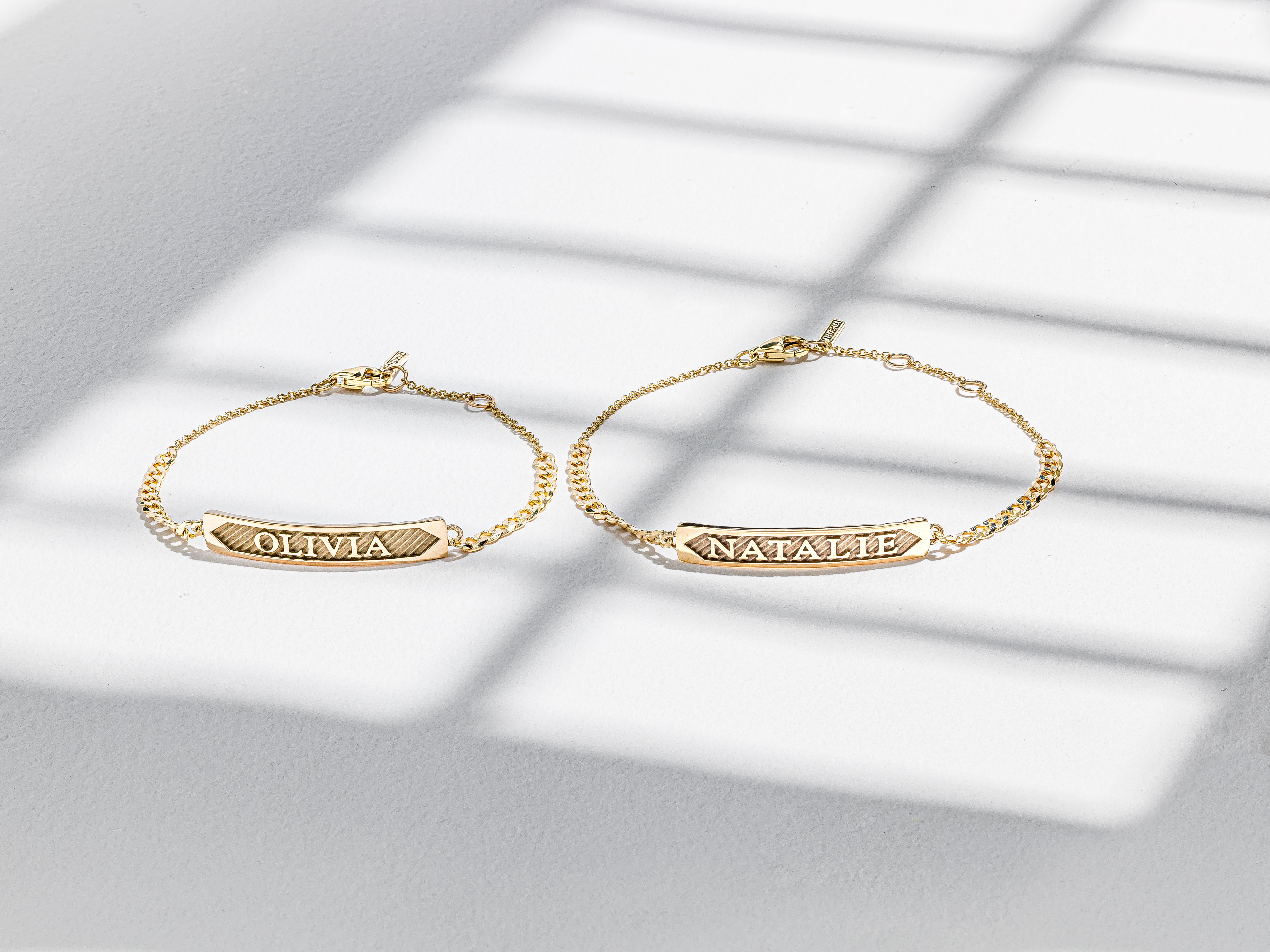 The ID Bracelet
Modern Heirlooms:
Personalized pieces are the most prized possessions. Whether you choose a loved one's name or your own, a secret memory, a favorite place, or a power word, The Tacori ID Bracelet is ideal to express a message that you want to wear close every day.
Behind-the-scenes: Did you know that we based this boss 10k solid gold bracelet on a design that our boss and COO, Nadine Tacorian, wore as a small child, keeping the design integrity of this very personal piece? She loves it, and so do we!
The Gemstone & Monogram Bracelet w/ Gemstone
STYLE LLB10245
$150.00 USD
Make it Yours:
You choose the gemstone. You choose the monogram. You make it unique! And at $150, this is a precious gift you'll love to give (and receive).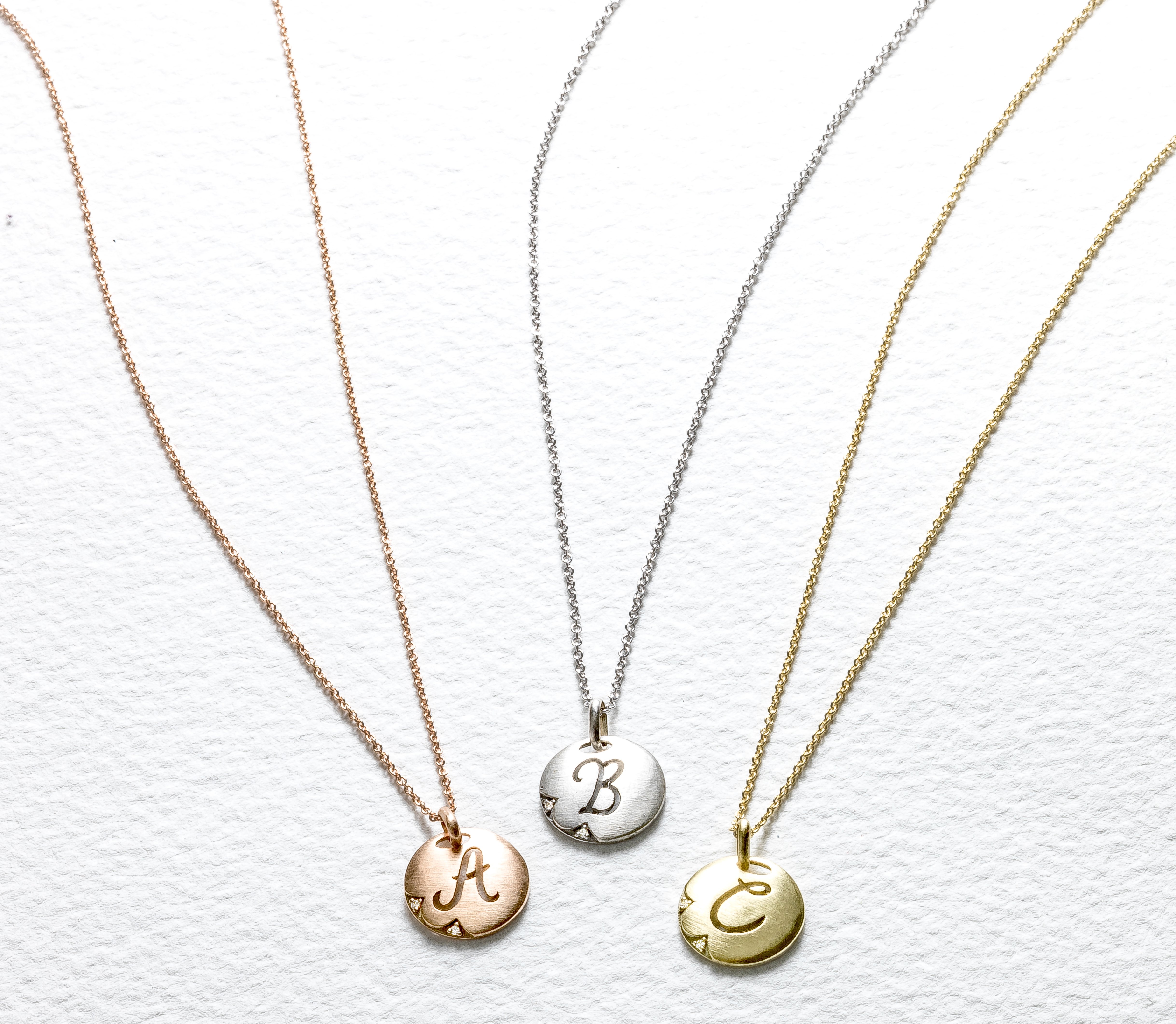 Charming Letter
STYLE SN240A2
$190.00 USD
Make Your Mark:
Choose a letter you want someone to wear closely to their heart. Available in silver, 14K rose or 14K yellow gold. Ps. For a more layered look, you can stack multiple charms on one chain too!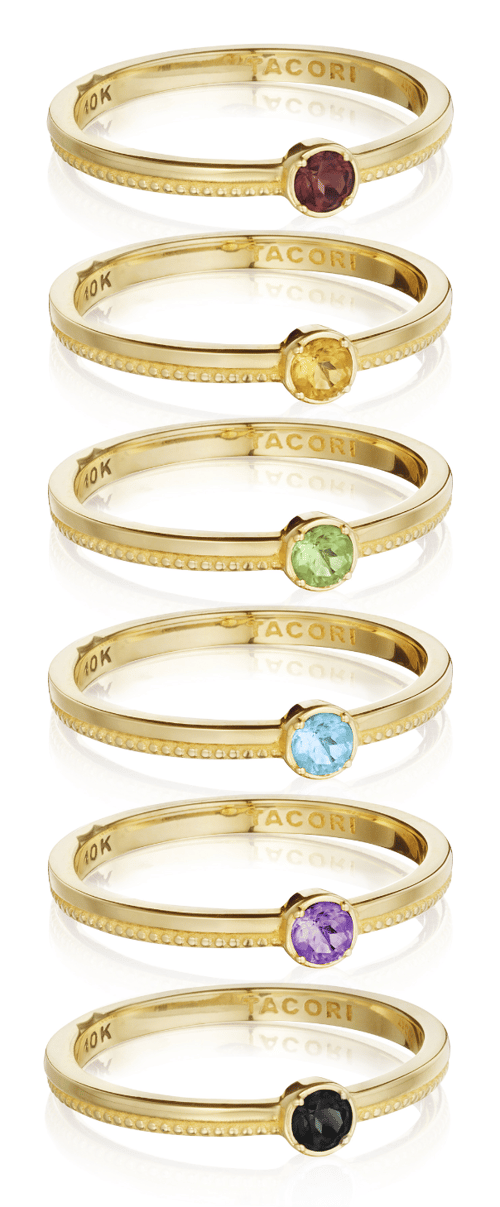 Gemstone Band Ring w/ Gemstone
STYLE LLR10245
$180.00 USD
Make it Merry:
Your Rings, Your Way. Shine bright for the holidays in 10K solid gold and your choice of gemstone to personalize each ring. This dainty, but meaningful staple piece is equally beautiful on its own or stacked and layered. (more birthdays, holidays or special occasions = more gift ideas!) Available in Swiss Blue Topaz, Amethyst, Black Onyx, Garnet, Citrine, and Peridot.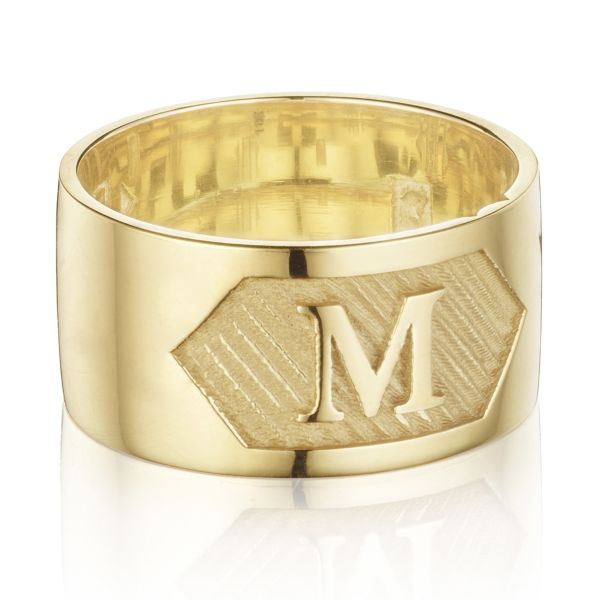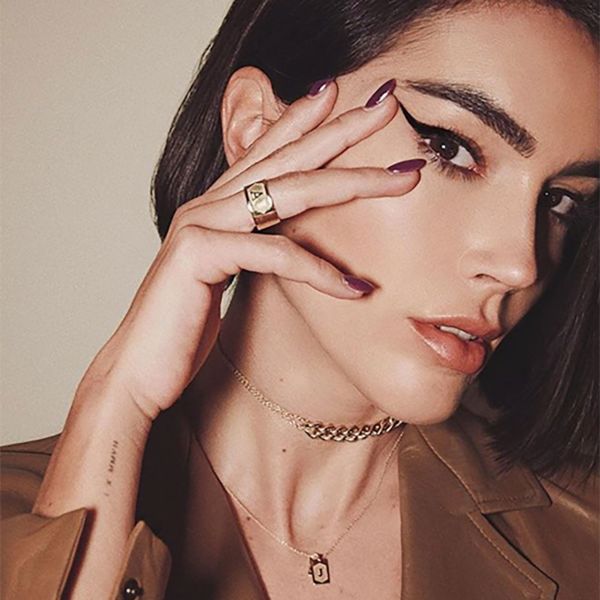 The Signet Ring
STYLE LLR106
$490.00 USD
Make it Mine:
Ready to splurge? This Signet ring is a true showstopper! A statement ring never goes out of style and can be treasured forever.

As with any Gift, the Love is in the details. That's why we handcraft each Tacori piece at our California Design Studios. You can trust Tacori to deliver to deliver the most beautiful designs.
Jewelry connects simple moments with gift-giving traditions. And our passion is to create timeless treasures, made just for you.
You can check out full personalized jewelry gift guide here and see the latest by following us on Instagram!
From our family to yours, we wish you the brightest holiday season!
- or -