New moms deserve to shine... in Tacori! ✨After nine months of growing and birthing a newborn baby, push presents are gifted to new moms as a way to express the profound appreciation and accomplishment of bringing a new life into the world. While welcoming a new baby is certainly an amazing gift on its own, some couples choose to mark this momentous moment with a piece of heirloom jewelry they can treasure for a lifetime to come.

Our friend and style expert and influencer, Carly Cristman is gearing up for baby number two. Carly and her husband, Cody have been part of the Tacori legacy since the start! From Carly's engagement ring to diamond studs for her first piece of push gift jewelry, we are truly honored to continue to celebrate Carly and Cody's legacy of love. We enlisted Carly's help to pull together some push present gift ideas.


Make It Personal
Pick your child's initial or birthstone on a bracelet or necklace, or even their full name on a monogram bracelet to wear now and pass down later.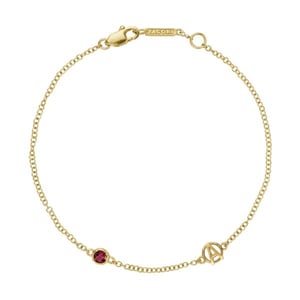 The Gemstone & Monogram Bracelet w/ Garnet
$150.00

USD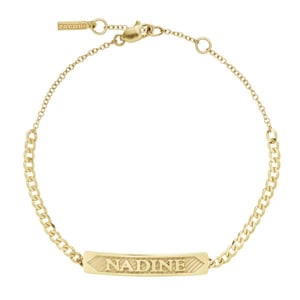 The ID Bracelet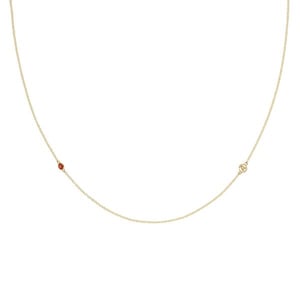 The Gemstone & Monogram Necklace w/ Garnet
$195.00

USD



Push Present Rings


A classic piece of jewelry with a touch of diamond detail to wear in combination
with everyday jewelry.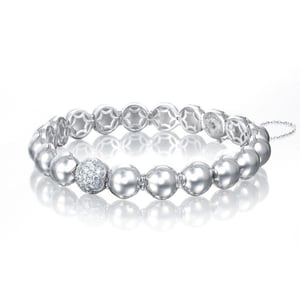 Silver Dew Drops Pavé Bracelet featuring Pavé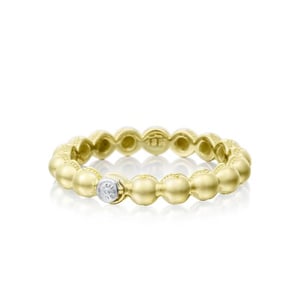 Petite Dew Droplets Ring in Yellow Gold
Diamond Eternity Band

The start of a new chapter with your family. Mark the milestone with a
RoyalT Anniversary Band
.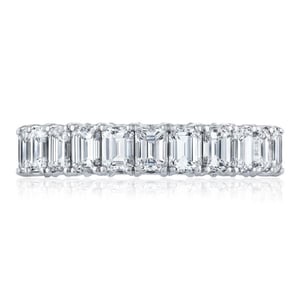 RoyalT
$14,000.00

USD IN PLATINUM, ETERNITY



Be sure to check out Carly's YouTube video for even more push present ideas and let us know what's on your wish list.