The statement earring trend always comes and goes. One season it's all about tassels. Another season it's all about different shaped hoops. And another season it's all about florals. But you know what ear trend that never goes out of style?
The classic stud.
And we sure have a lot of timeless and elegant choices to match any Tacori girl style. This week, we invited three of our Tacori Stylists to choose their favorite Tacori stud earrings and tell us why they love the design they chose. Check out their choices below and comment to let us know which studs are on your wish list!
Styled by Margaret:
"I'm a huge advocate of mixing and matching, and creating a one-of-a-kind look. I love wearing different shapes on my earlobes to add a bit of an eclectic flare."
Pavé Surfboard Stud Earring
Styled by Brianna:
"I love diamond studs, it's the little black dress of jewelry that dresses up any outfit, night or day. The Dantela Bloom creates a diamond intense look and truly elevates the simple stud."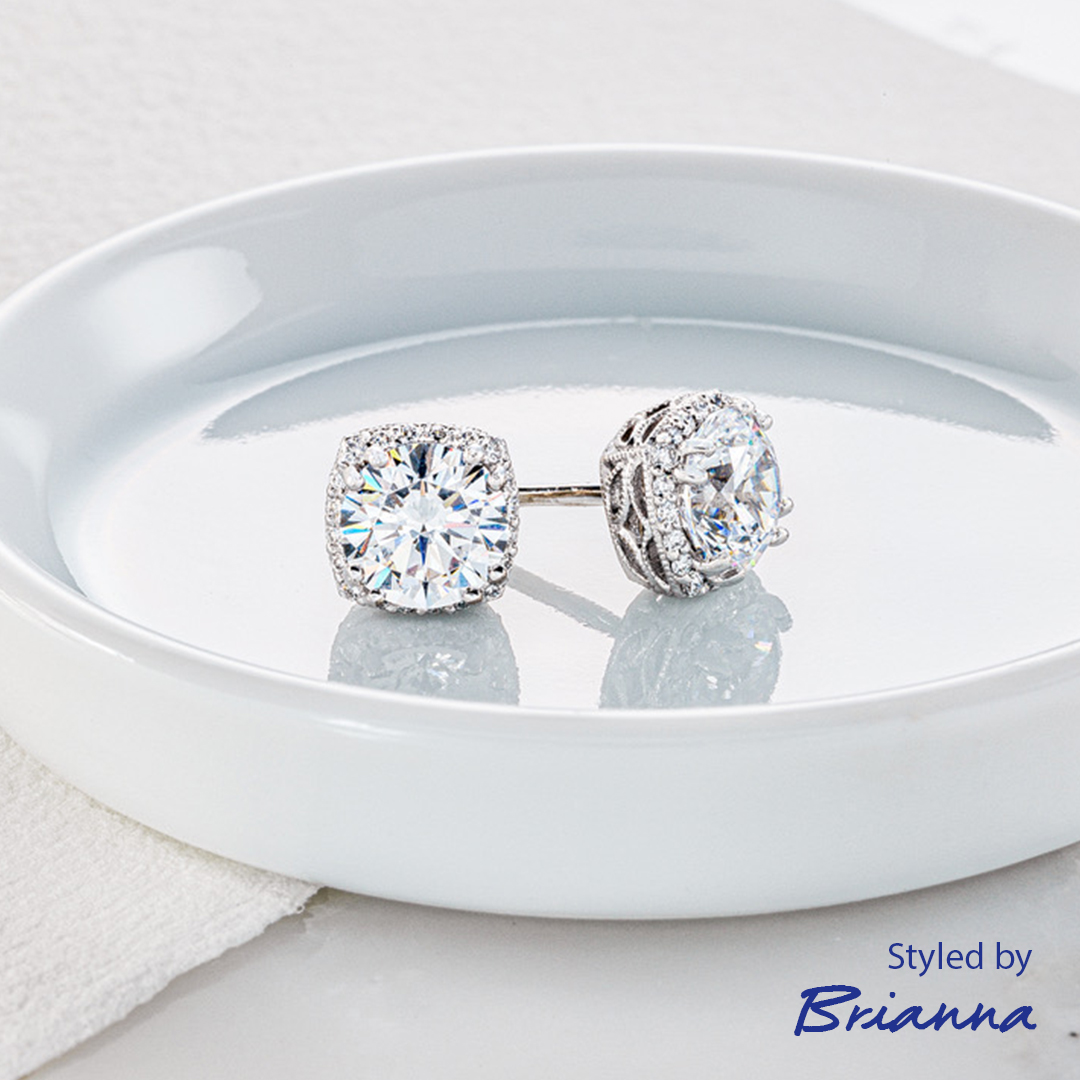 Dantela Diamond Earrings
Styled by Michelle Chen:
"Every girl needs a pair of diamond stud earrings. This particular pair calls to me the most because I like the intricate star shape. A star is born!!"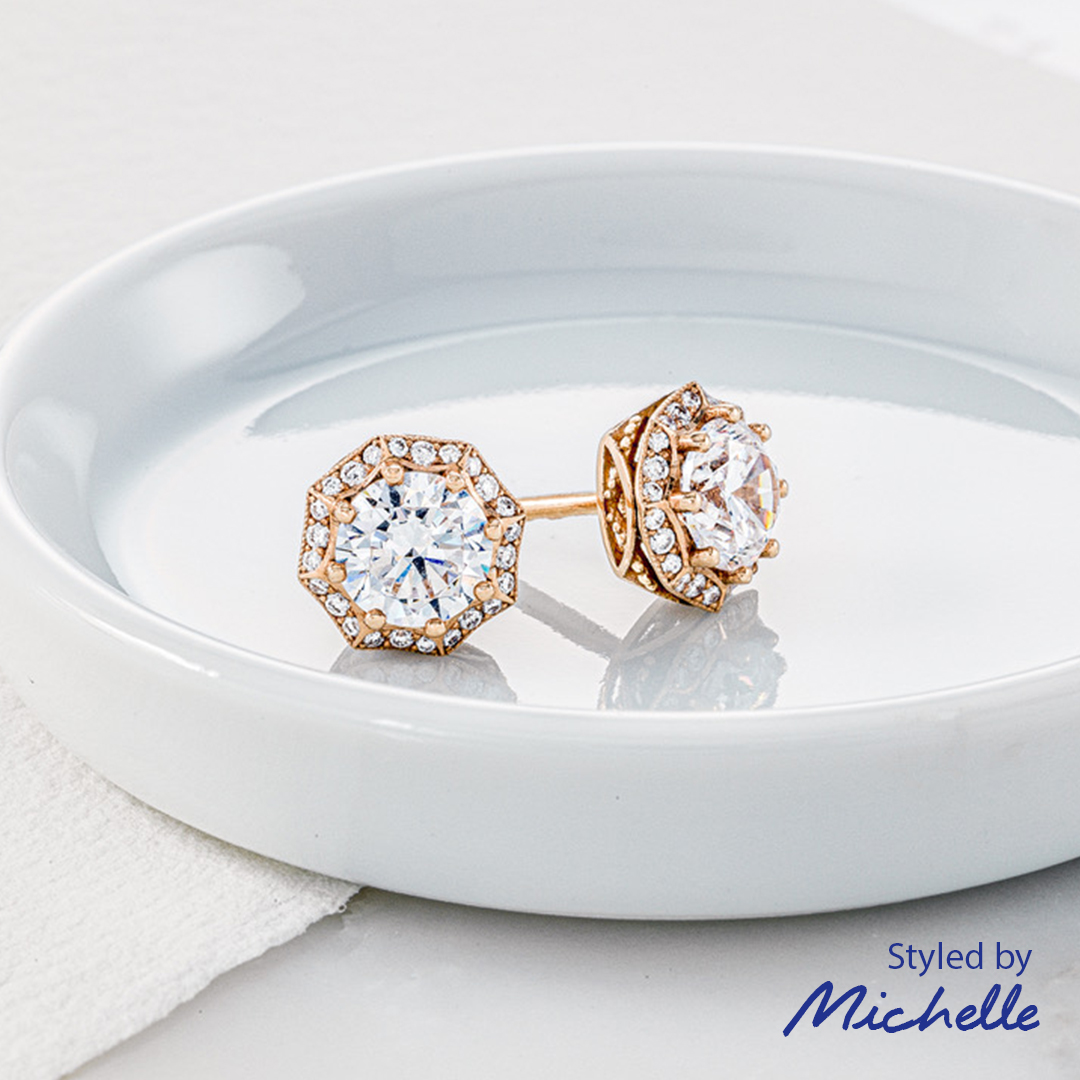 Petite Crescent Stud Earrings
Want to see more styled looks from our stylists? Check out the pages Styled by Margaret, Brianna and Michelle.