Let's face it. Every time someone you know gets engaged, the first thing you ask is "let me see the ring!" And if you're the person who was proposed to, you want a true showstopper that leaves your family and friends in awe.
And while bigger may not be better for all occasions, for Tacori lovers who are looking at 2 carat and up engagement rings, we have a RoyalT Collection of engagement rings that subscribes to the "bigger is better" philosophy. We call it "the only ring in the room" kind of effect.
RoyalT rings offers a more diamond-intense look for that jaw dropping moment of the proposal, and forever afterwards when people glance at that left-hand glam. And of course, it doesn't hurt to show off your future Mrs. status to friends and family on the Gram.
So how does a RoyalT ring deliver such a superstar look? Well, our design team took the most popular designs from every collection, and gave them the RoyalT treatment. They scaled these "Best of the Best" designs to be larger with exquisite detail you can see from every angle.
And when it's handcrafted in California from the best artisans in the world, made-to-measure just for you, there's an undeniable one-of-a-kind appeal.
Curious to see more? We hand-picked some of our fave RoyalT engagement rings that really deliver the WOW.
Which one is on your wish list? Comment below!
SEE ALL ROYALT ENGAGEMENT RINGS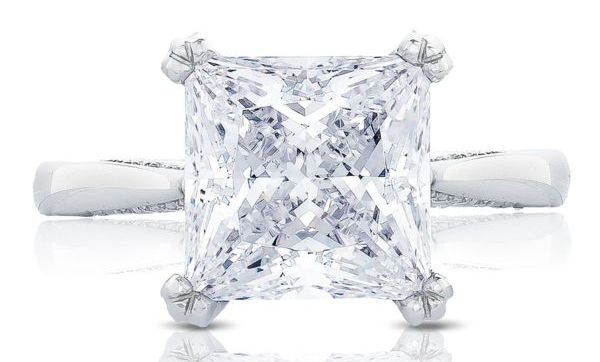 RoyalT
$4,690.00
USD
IN PLATINUM
Not including center diamond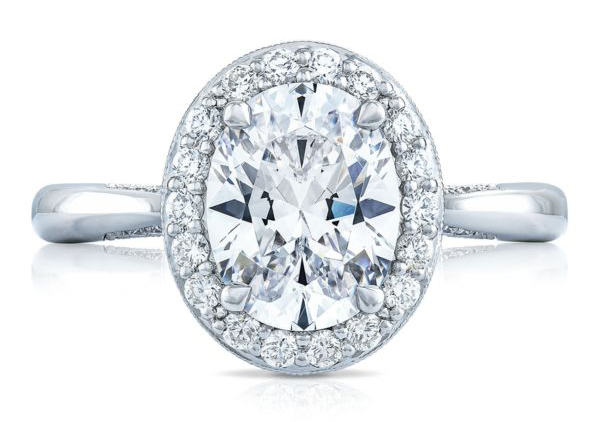 RoyalT
$6,690.00
USD
IN PLATINUM
Not including center diamond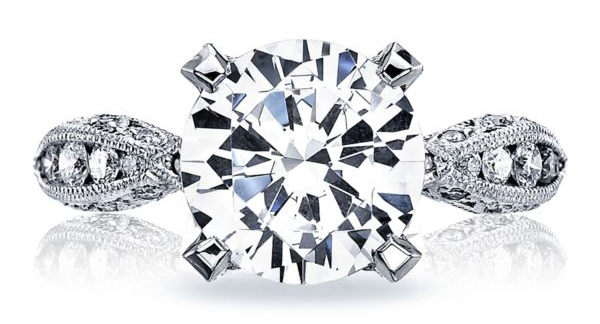 RoyalT
$8,990.00
USD
IN PLATINUM
Not including center diamond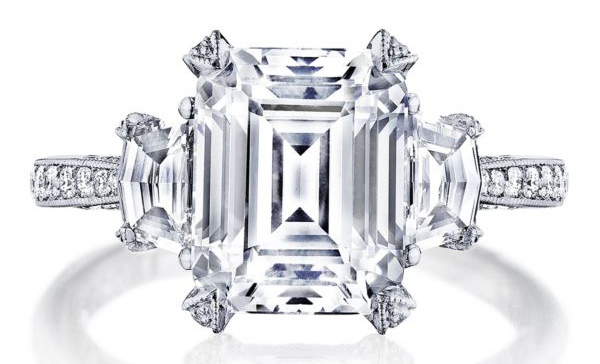 RoyalT
$12,790.00
USD
IN PLATINUM
Not including center diamond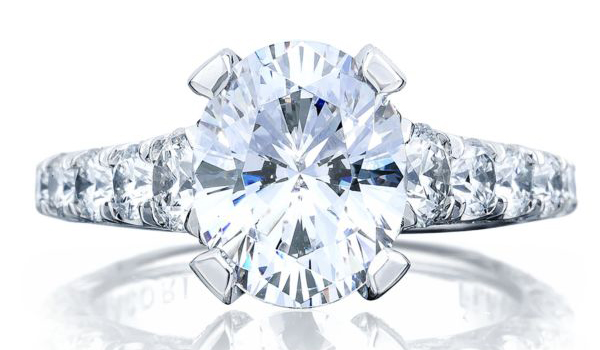 RoyalT
$13,690.00
USD
IN PLATINUM
Not including center diamond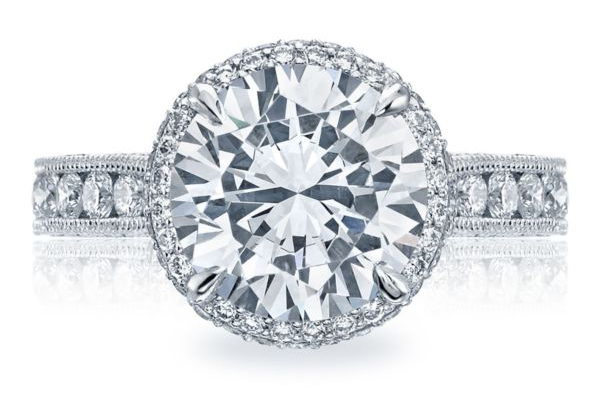 RoyalT
$10,090.00
USD
IN PLATINUM
Not including center diamond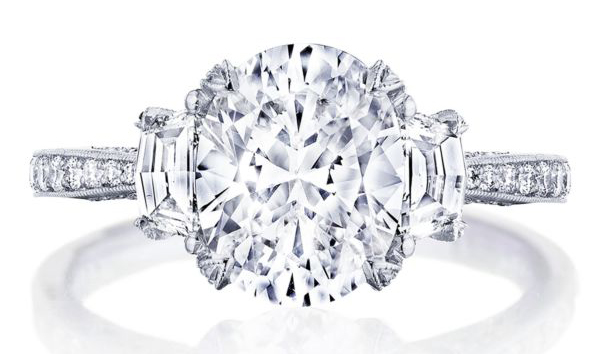 RoyalT
STYLE HT2655OV95X75
$10,790.00
USD
IN PLATINUM
Not including center diamond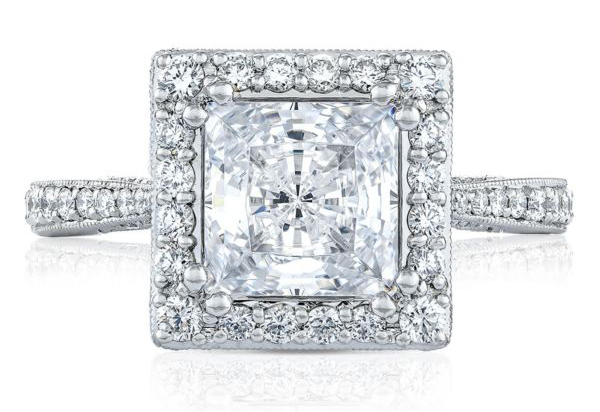 RoyalT
$7,990.00
USD
IN PLATINUM
Not including center diamond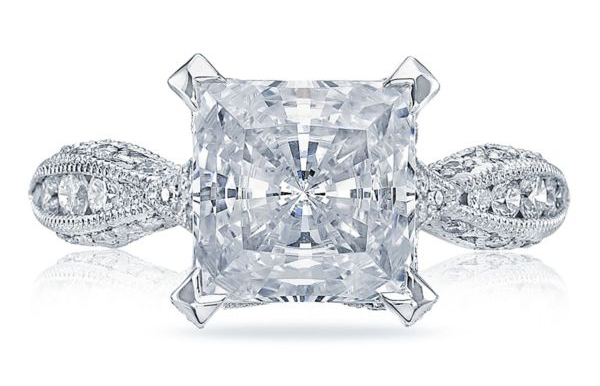 RoyalT
$9,290.00
USD
IN PLATINUM
Not including center diamond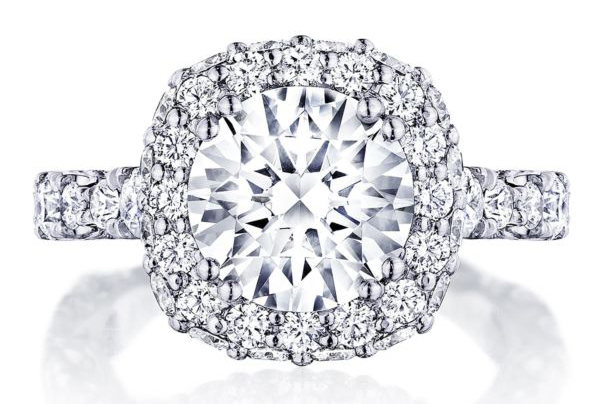 RoyalT
$15,690.00
USD
IN PLATINUM
Not including center diamond