Live every day like it's ENGAGEMENT SEASON! 💙 (yes, it's actually a thing) 💙
As VOGUE Australia put it: "The term 'engagement season' has been coined in the US (of course) to mark the period when there is an increased spike in the number of engagements. This occurs from Thanksgiving in late November up till February. Yes, there are people who get engaged on Valentine's Day."

So without further ado, here are 7 fun facts about Engagement Season to get you in the mood. 💙
7 Facts About Engagement Season
Nearly 40% of engagements happen from the end of November, through the end of Februrary.
According to statistic, December is the most popular month for an engagement with a proposal rate of 19%.
40% of couples choose their ring together.
Average Time Spent Looking for Ring: 3.5 Months.
Average Time Spent Planning a Proposal: 4.4 Months.
Average Number of Rings Looked at Before Purchase: 26.
The majority of grooms (72%) report facing some challenges throughout the engagement ring purchasing journey, most notably not knowing if they were getting a good deal (35%) and not having a firm knowledge about

diamond terminology

(28%).
And as a bonus fact, National Jeweler and The Knot Wedding Survey found that the #1 thing that engagement ring shoppers care about is "Style/Setting"!
At Tacori, we're surprised/not surprised that customers care about their engagement ring style more than the price, and more than the size of the diamond – after all, the difference is in the details!


To help couples navigate engagement season (for any reason!), we see ourselves as Trusted Advisors for Tacori lovers looking for the best and most special engagement ring. So we put together some resources. 🤓💙
Our highest goal is to inspire and share information about what makes Tacori the best choice for your unique style.
Check it out!
In the meantime here are some more Tacori couples! 💙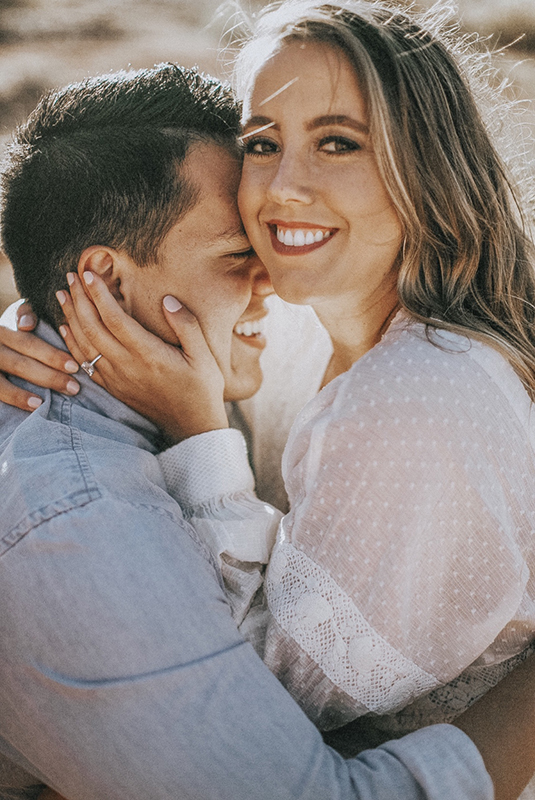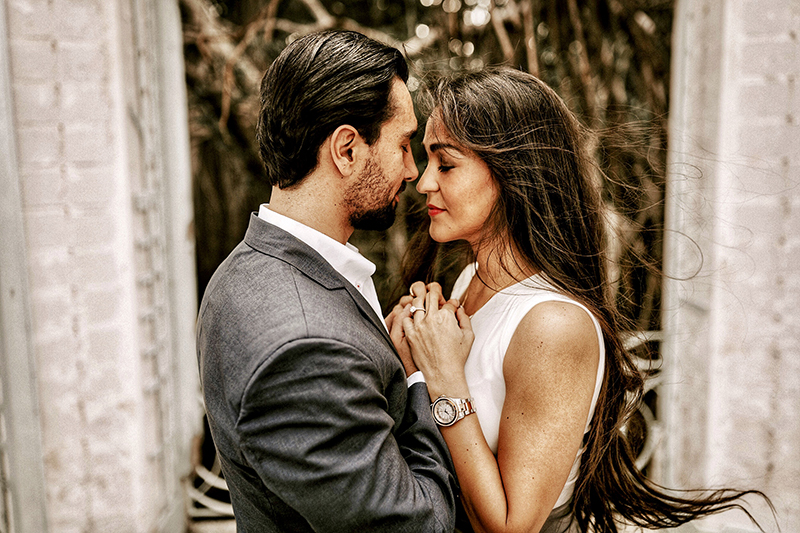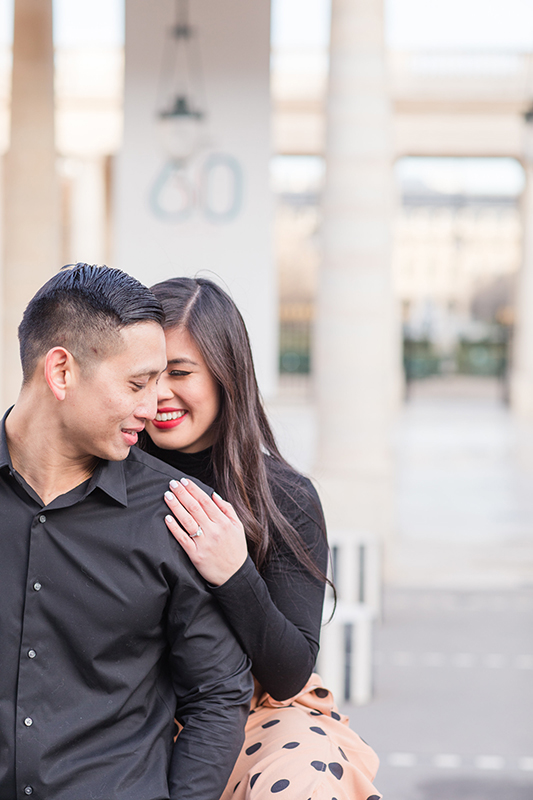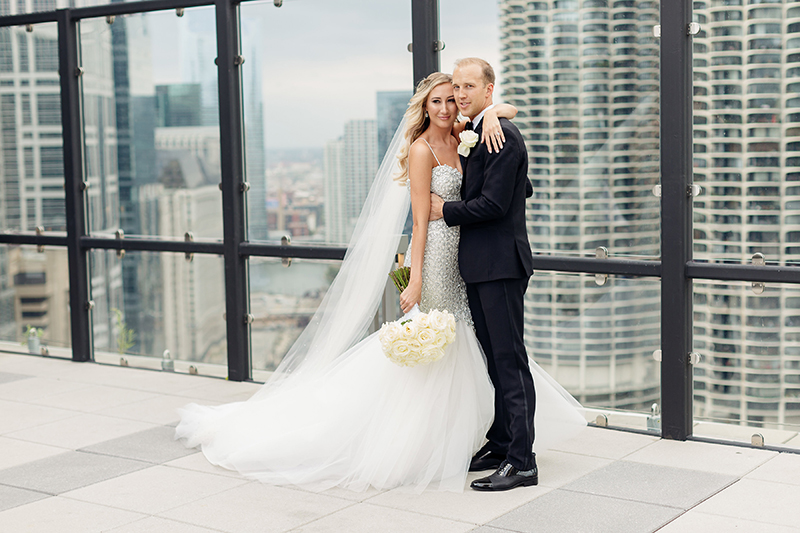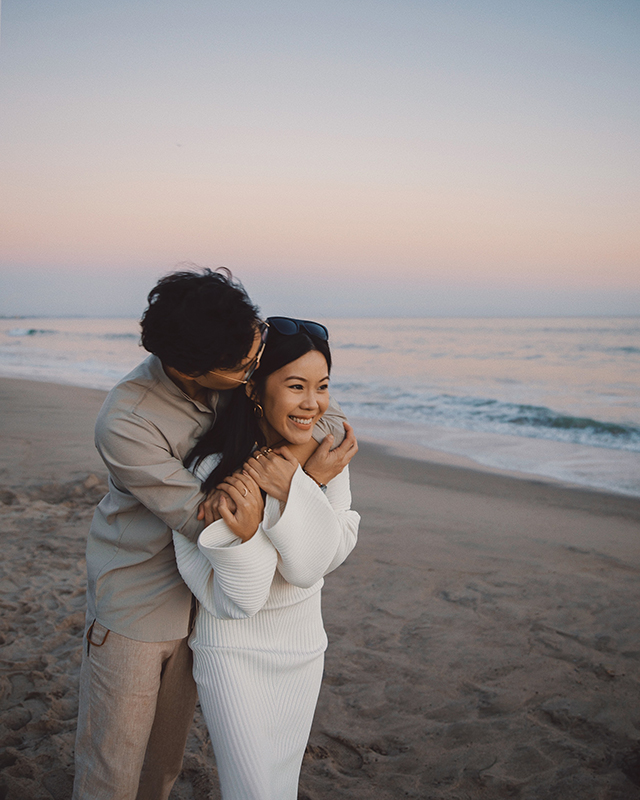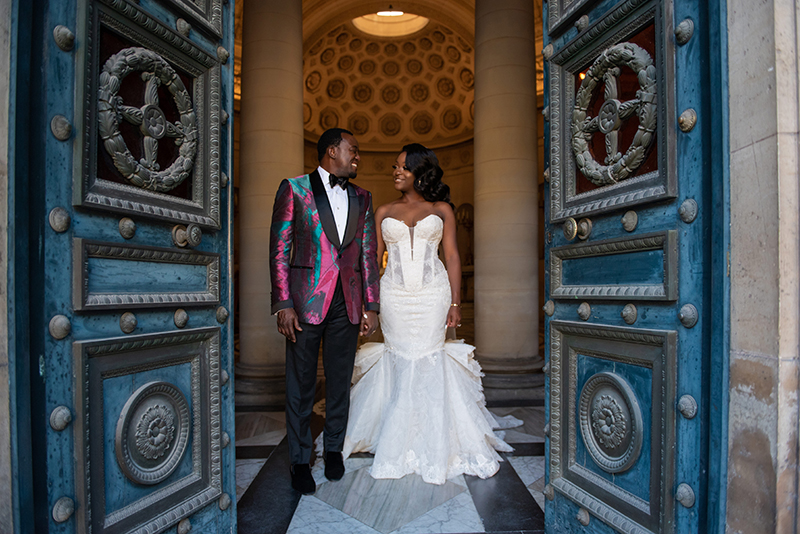 More Tacori:
Unusual Engagement Rings That Demand Attention